Best to test.
First-class LED lighting for Swiss test facility.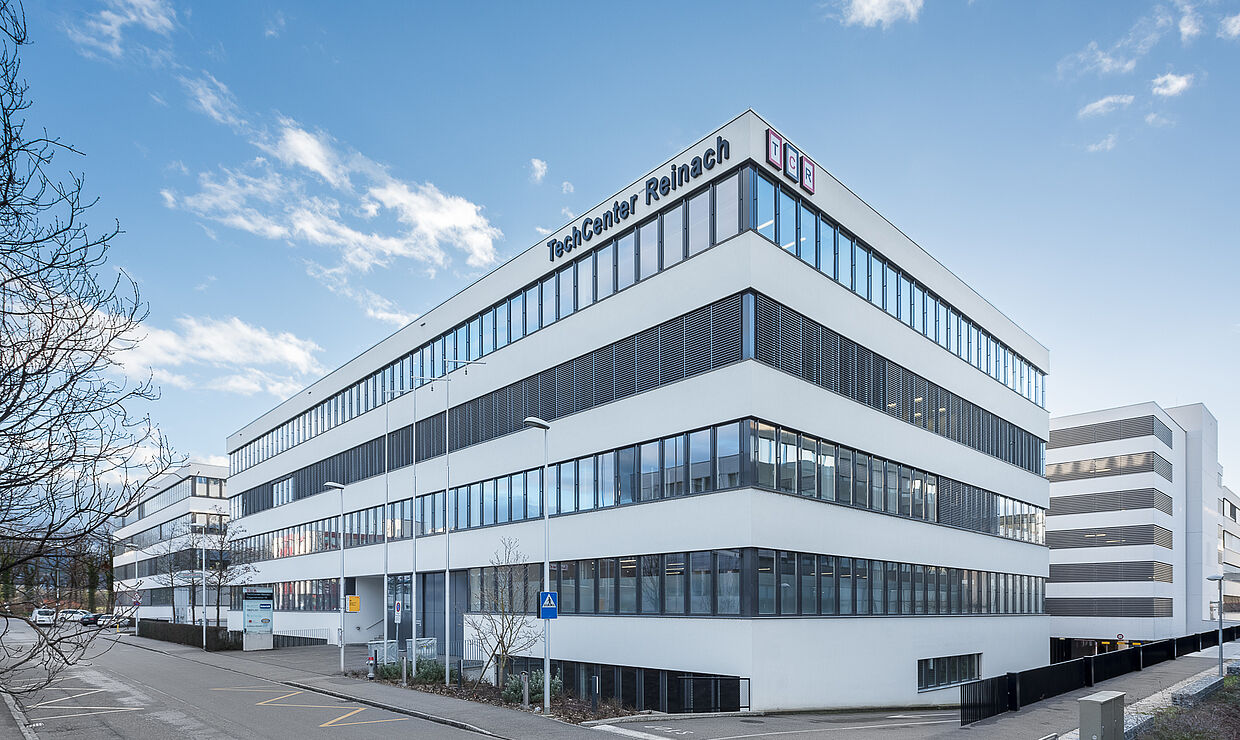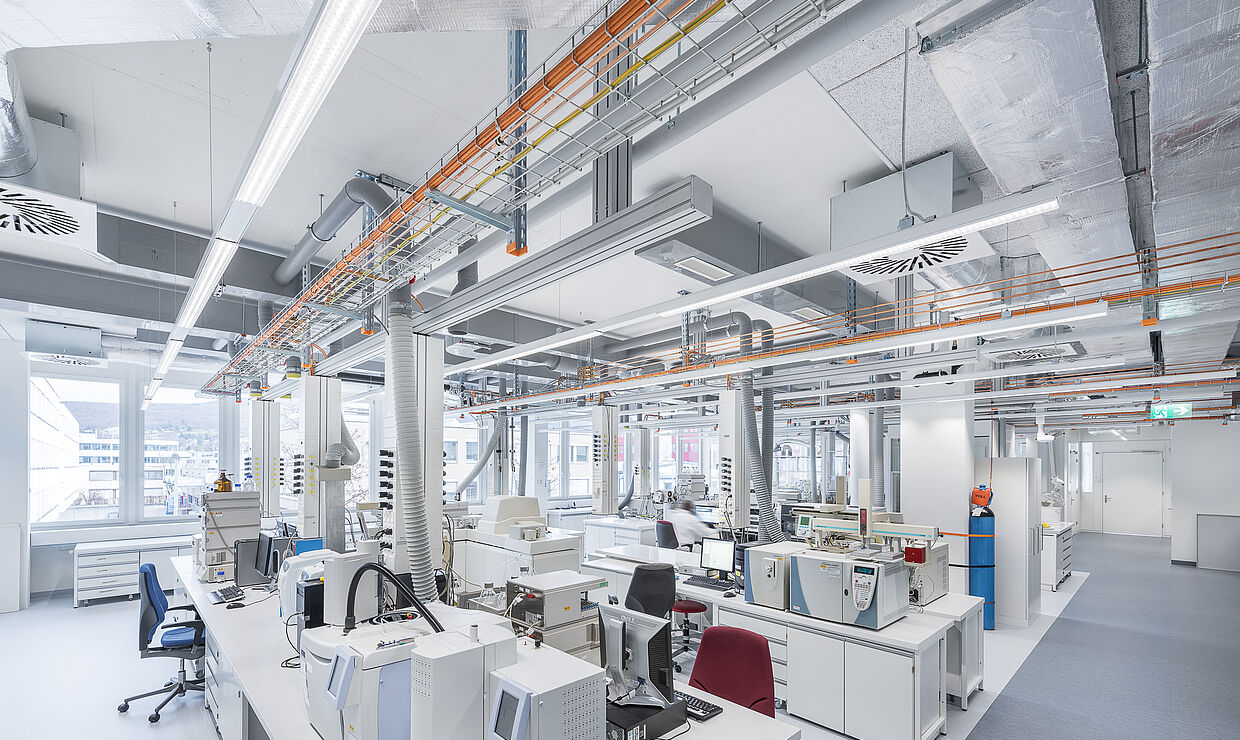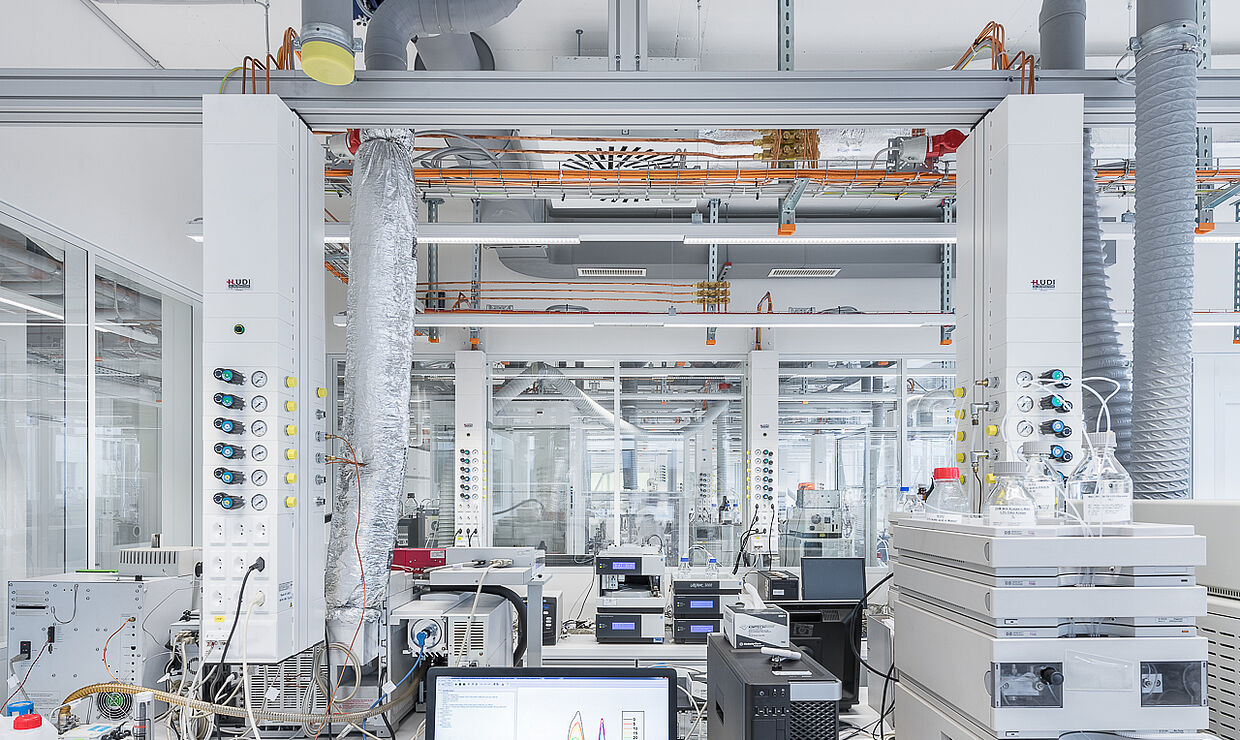 Intertek, TechCenter, Reinach, Switzerland
Ownership

Intertek (Schweiz) AG

Architecture

Hans-Jörg Fankhauser, Fankhauser Architektur AG, Reinach
A leader in the field of testing laboratories, Intertek has a network of more than 36,000 employees in 1,000 laboratories and offices all over the world. Intertek has been providing services to companies for over 100 years to guarantee the quality and safety of their products, and the processes and systems they apply. The group is able to handle accreditation, certification and approval documentation for a wide range of industries and has acquired a unique level of knowledge and know-how when it comes to overcoming regulatory obstacles, market barriers and supply chain issues.

When it came to developing a lighting concept for the Swiss test facility the focus was on ensuring the lighting system was efficient and could be installed quickly. The Reinach facility primarily performs testing services for the chemical and pharmaceutical industries. The laboratories are designed to meet the latest standards, and can be used flexibly and for various purposes – from testing labs to pharmaceutical production to office space. The lighting was therefore required to be able to address the needs of the different uses of the spaces, and to guarantee best quality light throughout, without compromise.

The Traq row lighting system was convincing from the start. It delivers optimum lighting in the lab rooms, where it is imperative to have the right illuminance and no glare in order to be able to reliably carry out different testing procedures. And with the range of optics available, the system can be equipped in order to cater perfectly to the different situations. The Traq system is easy to install and provided a cost-effective and highly efficient solution. Full marks!