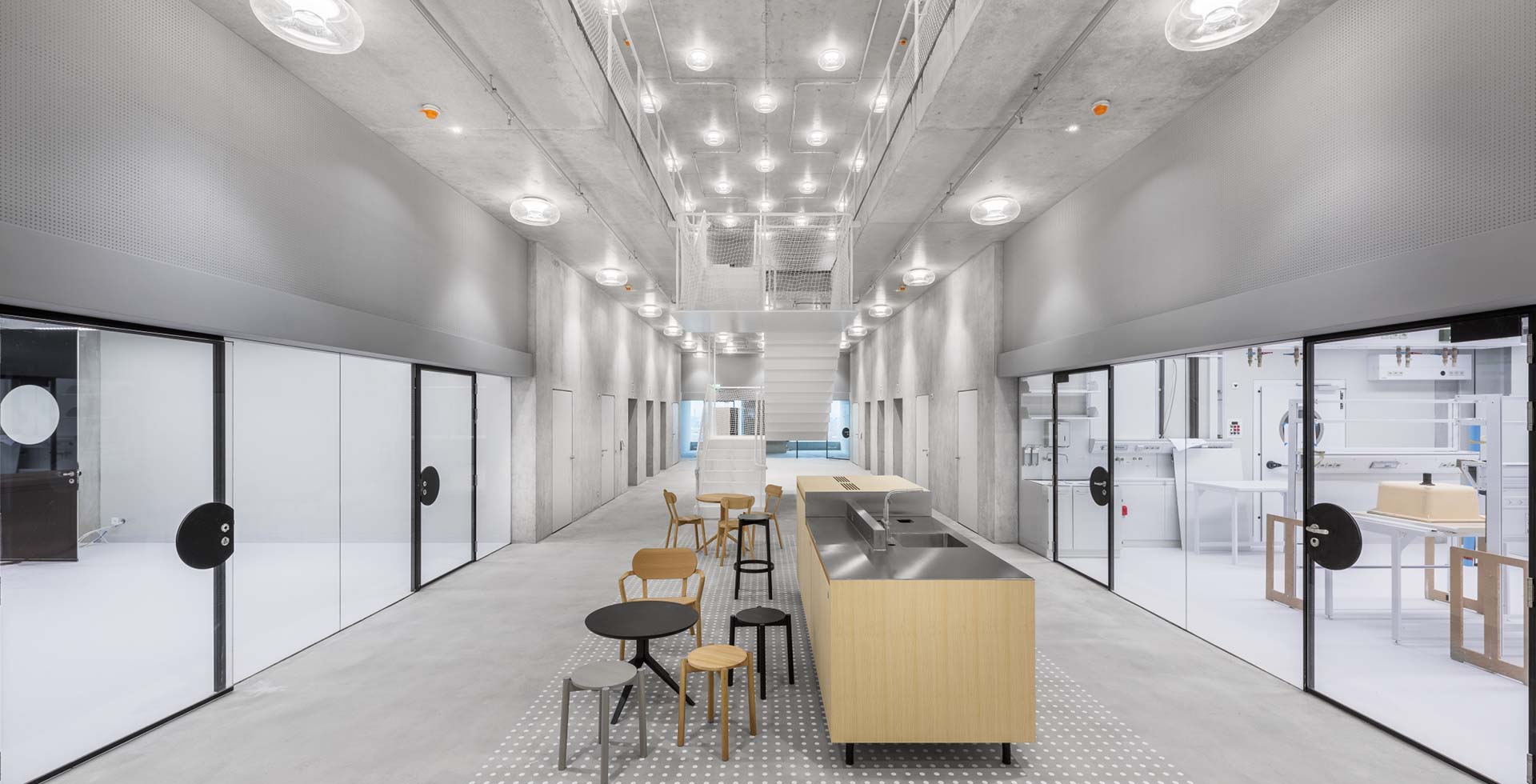 Regent Lighting Bespoke
You dream it and we will build it
People are at the heart of everything we do. We make it a priority to understand our customer's needs and requirements and have developed a diverse portfolio of innovative products, designed to shape any space into the perfect environment which to live and work. Whatever they need, our portfolio offers the solution. But with some projects being unique, they sometimes require a customised solution. And this product can be designed to order with our Bespoke Team in our own innovation lab. From idea to engineering, they will supply with speed and a deep understanding of a customer's needs and requirements. You dream it and they will build it.
Our most important source
Detailed discussions throughout the life of the project. To ensure long-term quality management, you keep the same contact persons throughout the entire project.
Visualisation
Images and sketches usually say more than a thousand words. They serve to illustrate complex issues as a basis for ongoing discussions.
Novartis Asklepios, Basel, Switzerland | Luminaires applied: Asklepios Bespoke | Creator: Herzog & de Meuron | Photo: © Regent Lighting
Developing ideas
The specialists in our construction department are involved in the project at an early stage. Obvious challenges / problems can be pinpointed in good time.
Technology
Technologically relevant concepts do not come out of thin air. Professional evaluations are carried out in our laboratories at an early stage.
Manufacture and realisation
Whether we are talking about a sample product or a product that will ultimately be applied – our entire know-how, plus the experience gathered from working on other projects, can be incorporated into your project.
Biozentrum, Basel, Switzerland | Luminaires applied: Torus Bespoke. | Creator: Ilg-Santer Architekten AG und Licht Kunst Licht AG |Photo: © Regent Lighting
«Bespoke projects serve to establish Regent's competences in pilot projects and with key customers and architects, and enable complete package offers to be made for large-scale projects. Given that project business is developed very close to the market, the work we do in the way of technical and design support is a substantial contribution to Regent's innovation rate.»
Emmanuel Martin, Head of Bespoke