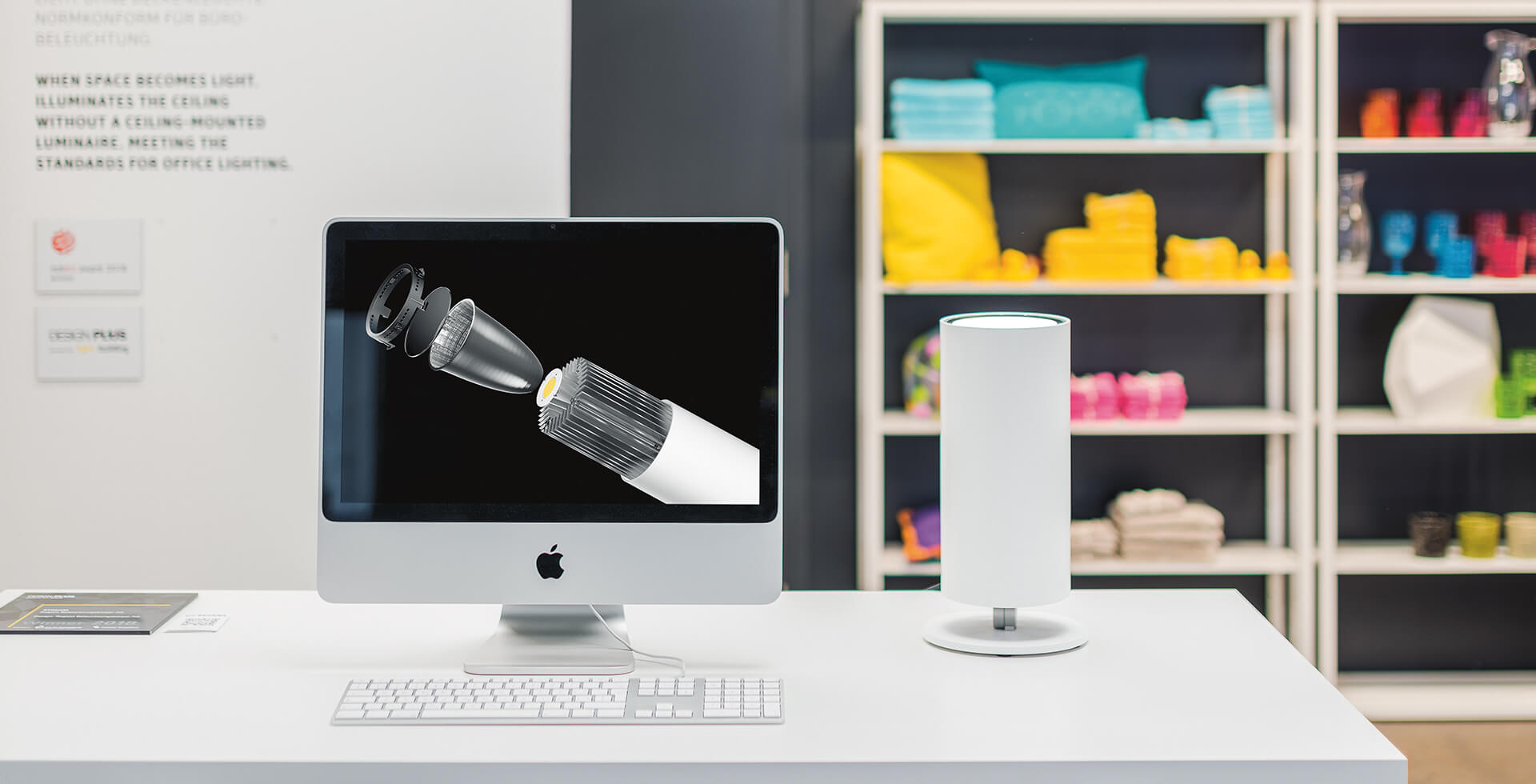 Regent Lighting Center
Discover new ideas of light
More than 100 years ago, the people who founded Regent Lighting set themselves the goal of enriching people's lives with the best light. And we still want to make your projects shine today. Be inspired by our products and lighting solutions and discover light in its most diverse forms at our Regent Lighting Centers. In these unique showrooms based in Basel, Zurich, Lausanne, Düsseldorf and Munich, we turn light into experience. Visit us and live out your lighting ideas with our experts, explore the unlimited possibilities of lighting design, and find out more about our latest technologies. Together, we will find the perfect lighting solution for your project.
The concept

Only if you have sufficient know-how are you in a position to ask the right questions and make educated decisions – which is why we have developed effective ways to transfer our knowledge to planners and specifiers. To this end we have created Regent Lighting Centers (RLC) in Basel, Zurich, Lausanne und Düsseldorf, where you can expand your knowledge of light and lighting through inspiration, learning and experience.
Inspiration

You have an idea for a lighting concept. At an Regent Lighting Center you can take the time to discover the scope of state-of-the-art lighting technologies and experience light to the full. Design the lighting for a space to meet the needs of that space and its users. Discover the diversity of light and broaden your horizon.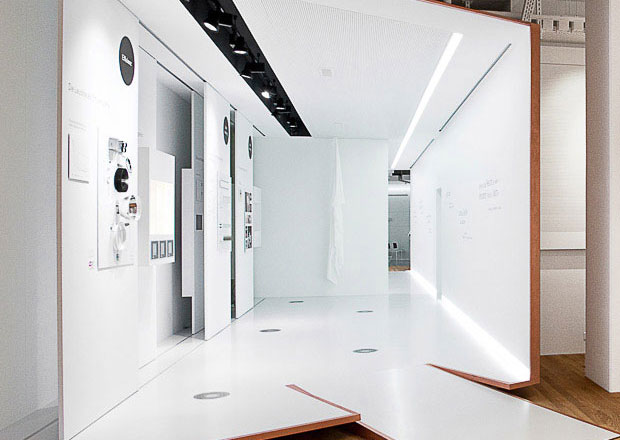 Competence

You are designing with LEDs. Regent Lighting Centers allow you to learn intuitively how this innovative technology works, what you need to look out for, and what makes it so effective. Build on your knowledge of light and expand your competence when it comes to the technical aspects of lighting.
Realisation

You want to evaluate potential solutions. At an Regent Lighting Center you can let us know what you have in mind for your project – type of space, user needs – and we can then develop a lighting concept together with you and specify which luminaires are best suited to meet your requirements – thus providing an initial concrete basis for discussion for your lighting idea.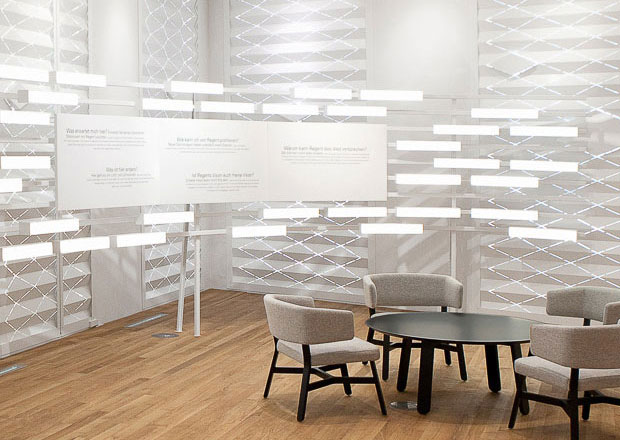 The locations
At our Regent Lighting Centers all efforts are focussed on you. Our five Regent Lighting Centers are designed and run to address your specific needs in the market you work in:
Basel
Regent Lighting Center
Regent Beleuchtungskörper AG
Dornacherstrasse 390
CH-4053 Basel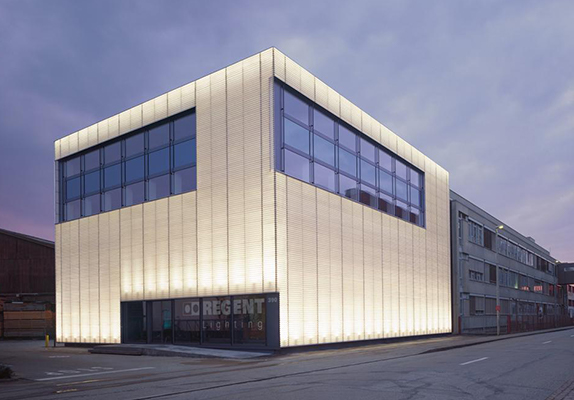 Zürich
Regent Lighting Center
Regent Beleuchtungskörper AG
Luggwegstrasse 9
CH-8048 Zürich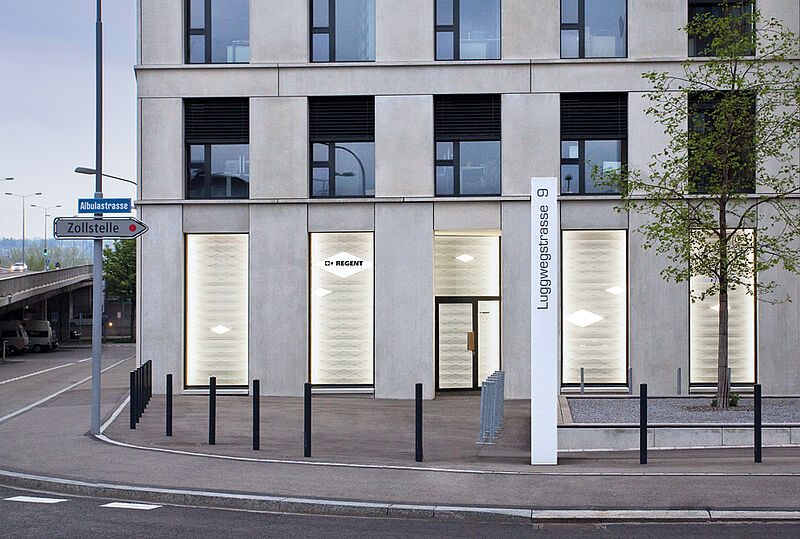 Lausanne
Regent Lighting Center
Régent Appareils d'éclairage SA
Chemin du Rionzi 60
CH-1052 Le Mont-sur-Lausanne
Düsseldorf
Regent Lighting Center
Regent Licht GmbH
Plange Mühle 1
D-40221 Düsseldorf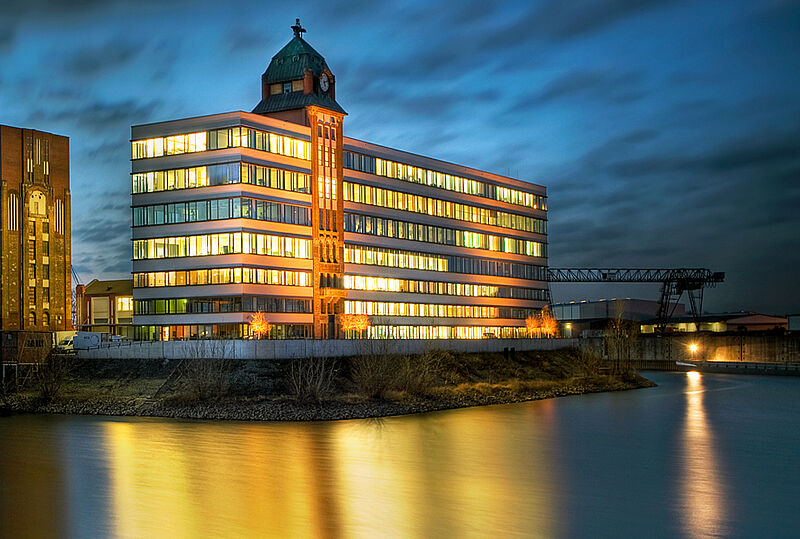 Munich
Regent Lighting Center
Regent Licht GmbH
St.-Martin-Strasse 114
D-81669 München