REGENT LIGHTING
People light our way
From the beginning, over a hundred years ago, people have powered what we do. The people who plan, the people who install, the people who ultimately benefit from the optimised atmosphere our lights and luminaires create. Every innovation, every design, every product has been born out of a restless quest to improve and enhance the work and living spaces of people. Their environment is our priority. That is why we are constantly searching for new technologies and new ideas to improve those environments. Our lighting is there to make people feel, work and live better. And that is why people light our way.
Facts and figures
Regent Beleuchtungskörper AG, with their headquarters in Basel, have approximately 600 employees in six countries, are the market leader in Switzerland and one of the leading manufacturers in Europe. Our products are sold internationally through our distribution partners in 35 countries around the world.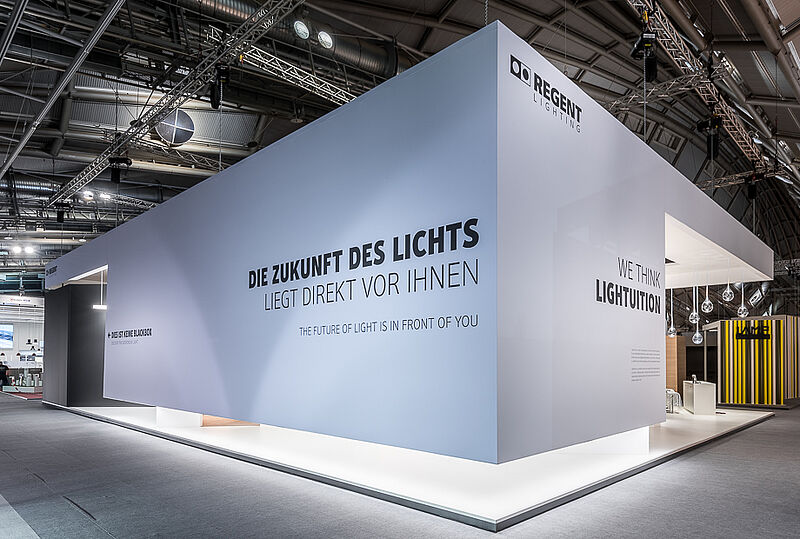 Our lighting solutions
Thanks to our extensive expertise and know-how, we are able to provide advice and guidance in a market that, thanks to LEDs and the use of ground-breaking digital technologies, now offers enhanced design scope. We develop high-quality conventional or semiconductor-based, optoelectronic lighting systems. We explore digital innovations in order to be able to provide smart connected lighting solutions. Our products today already feature technologies of tomorrow.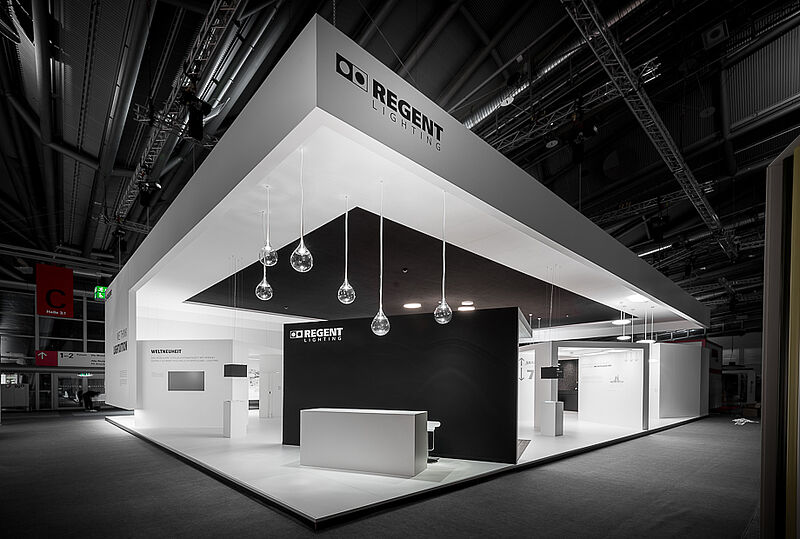 Our Executive Board
Our Executive Board, headed by our CEO Christoph Schüpbach, is responsible for the operational management and sustainable development of the company. Only those who are in a position to make fast decisions in a focussed, differentiated manner are able to meet the challenges of tomorrow today. Besides the CEO, the Executive Board comprises the Heads of our Sales, Operations, Finances, IT and Innovations.
Christoph Schüpbach
CEO

Markus Abt
CTO

Michael Staudinger
CSO

Andreas Settelen
CFO

Michael Steimann
CSCO