Illuminating authorities.
Light and colour experience in a Swiss road traffic office.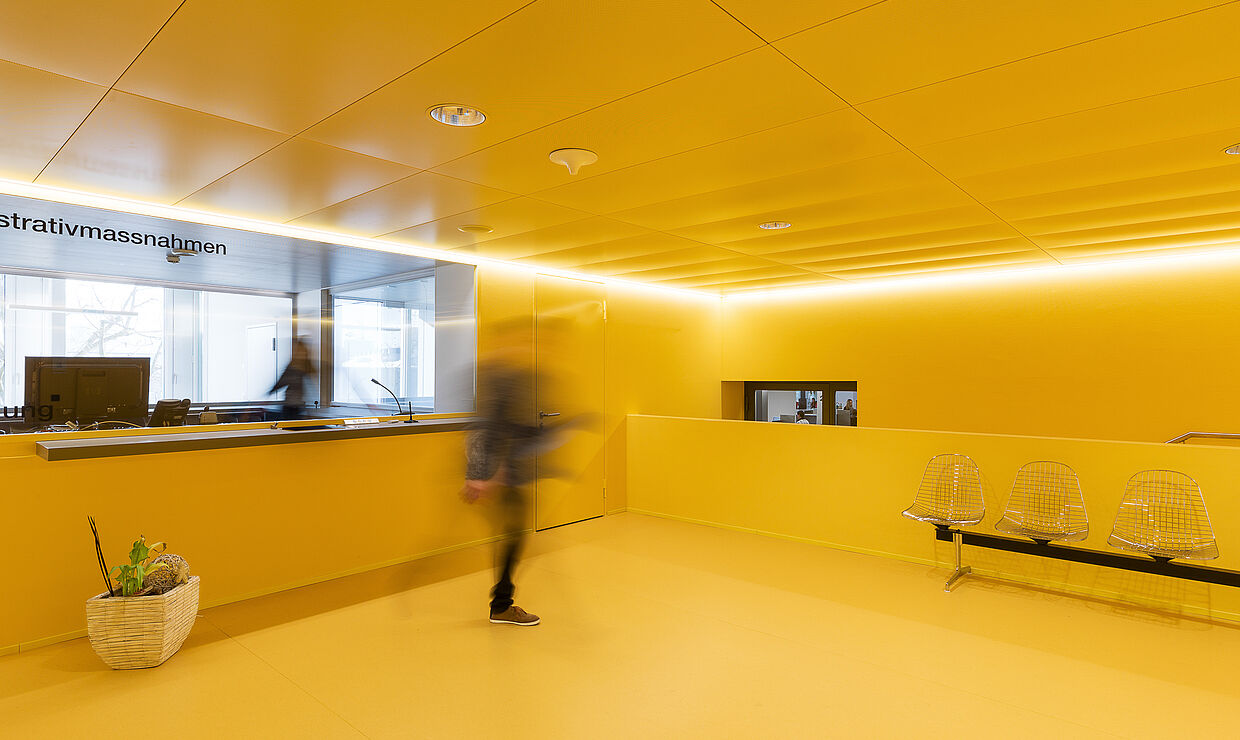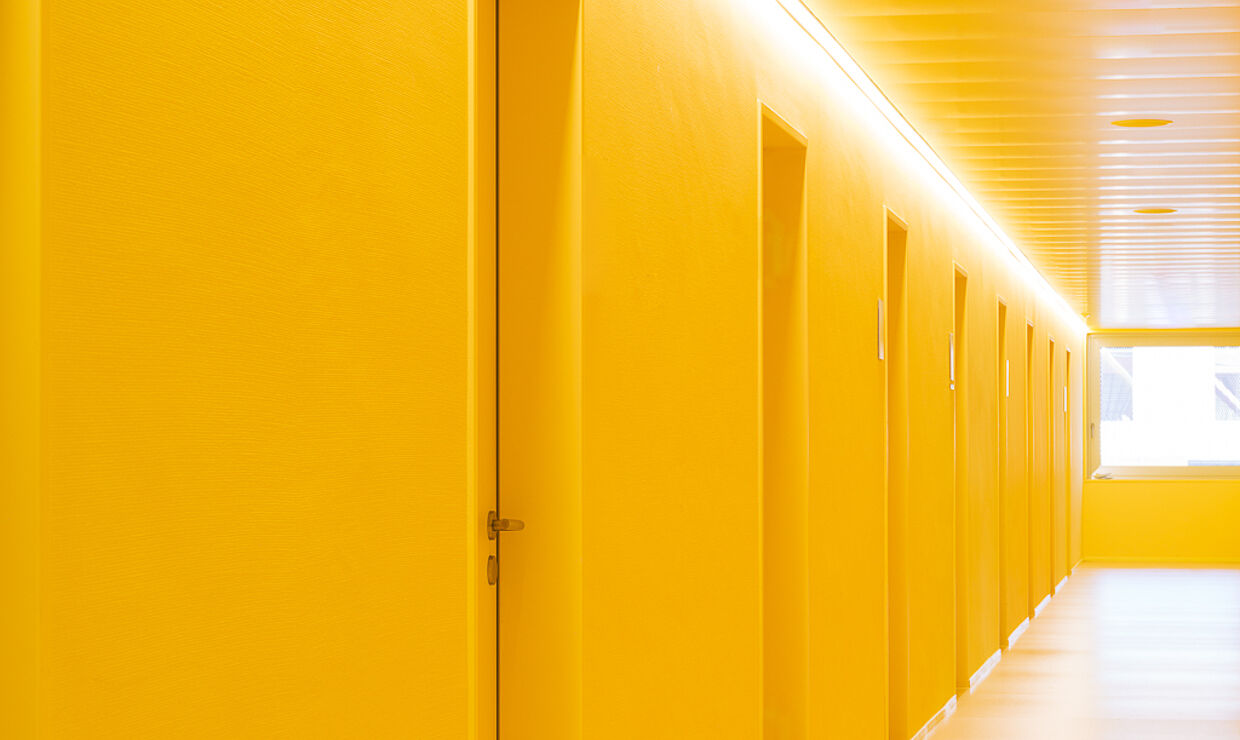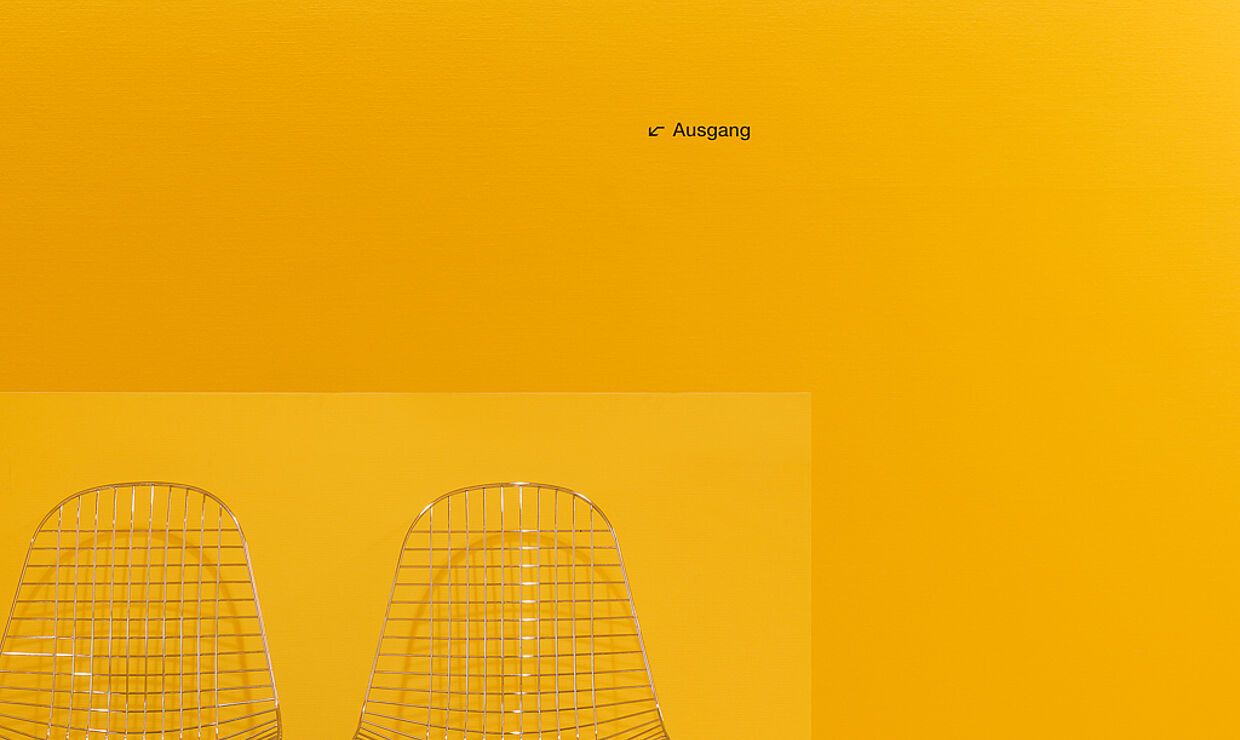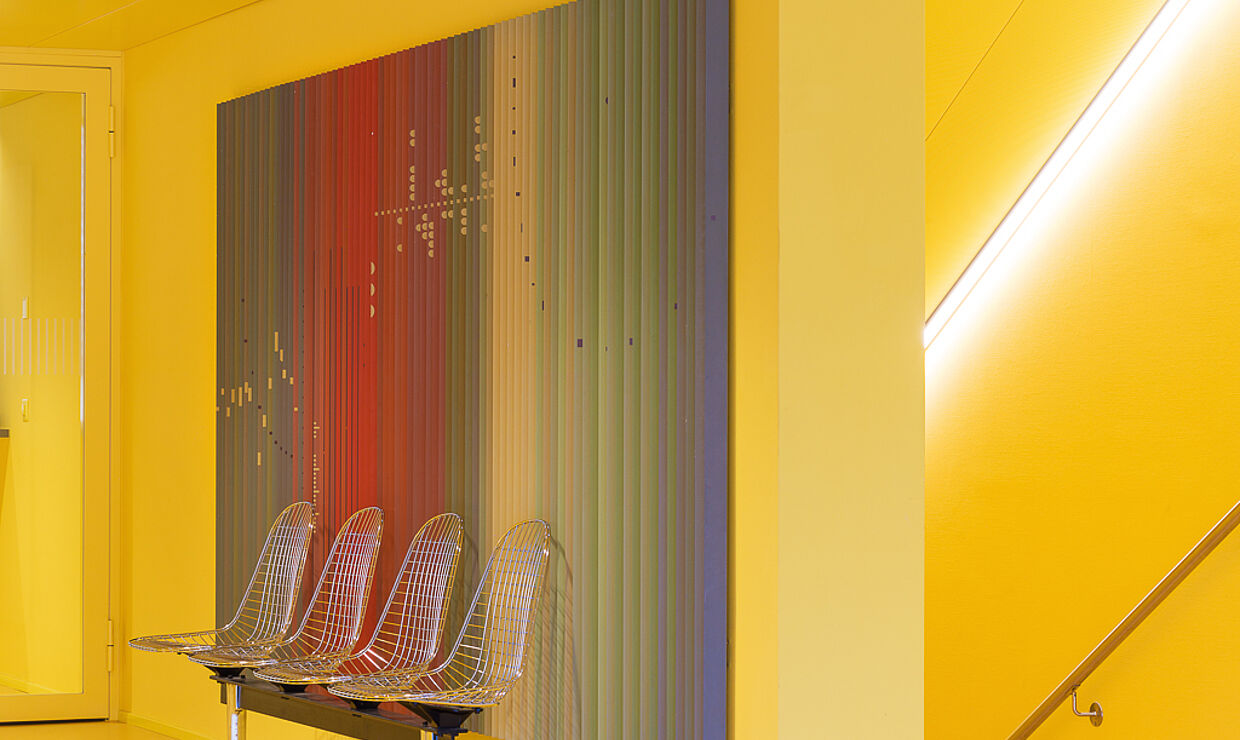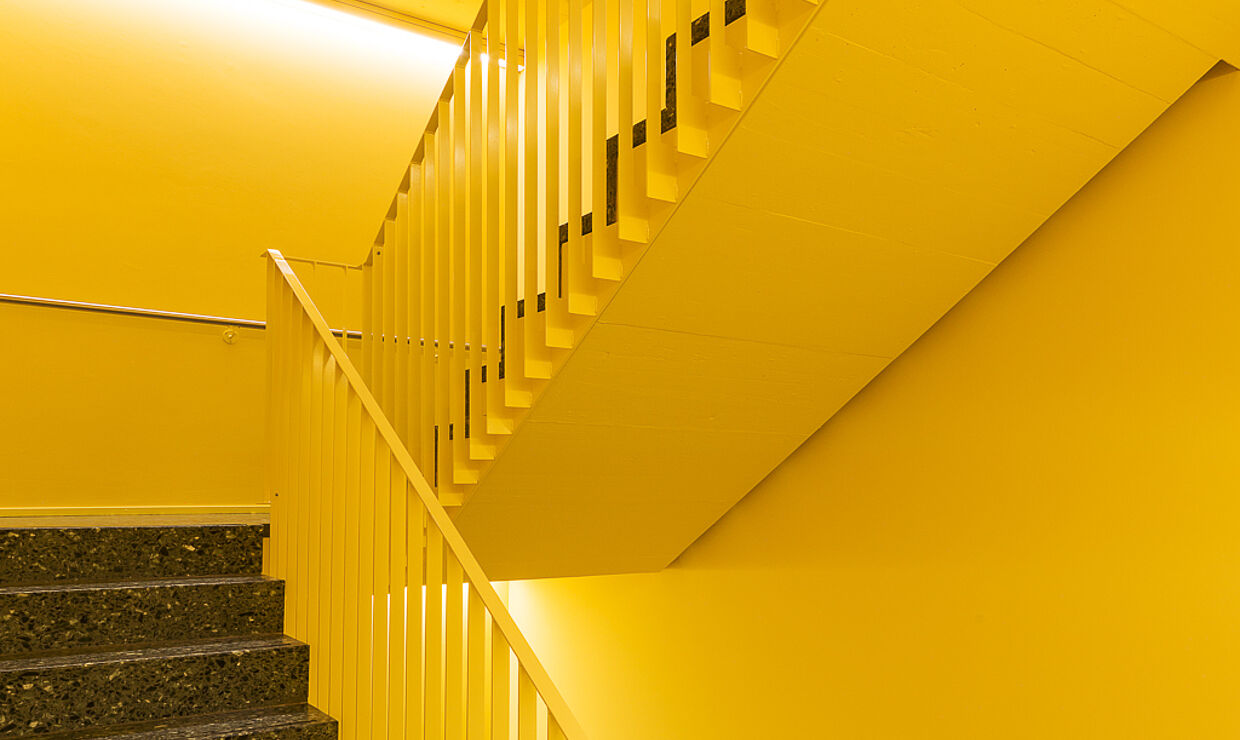 Road Traffic Office of the canton of Aargau, Schafisheim, Switzerland
Client

Canton of Aargau

Architects

Stoos Architekten AG, Brugg

Lighting design

EE-Design GmbH, Basel
The Road Traffic Office in Schafisheim in the canton of Aargau is living proof that an administration building can be an attractive place for both visitors and staff. This is where people go to register their vehicle or boat, and where all applications are checked for eligibility. Nowadays many administrative services can be taken care of online, but in some cases it is necessary to make your way to the respective authorities in person. And if you have to wait your turn, you can do so in pleasant surroundings.

When the Road Traffic Office in Schafisheim underwent renovation the emphasis in the public areas, including the stairwell and the corridors, was placed on a strong light and colour concept. A number of construction and design team meetings took place, with the result that the complete lighting scheme was to be realised using energy-efficient LED lighting that would deliver the desired ambience. All luminaires applied are 4000 Kelvin, which also brings out the quality of the intensive yellow colour scheme – proving that even parts of the building where there are no windows can be friendly and sunny.

The base lighting is provided by Slash 2 luminaires integrated into the ceiling using Slash 2 profiles. Like the Channel row lighting system, they deliver optimum illuminances in the different spaces and underscore the desired modern minimalist aesthetic. The ceiling luminaires, together with free-standing luminaires, provide the conditions required for the staff at the workstations to concentrate on the work at hand. The entrance to the building looks particularly welcoming thanks to Channel LED luminaires mounted beneath the porch roof. The luminaires are IP-rated accordingly: so water spray is not an issue.