Symbiosis between functionand design.
AXA Winterthur now housed in the new Superblock administration building.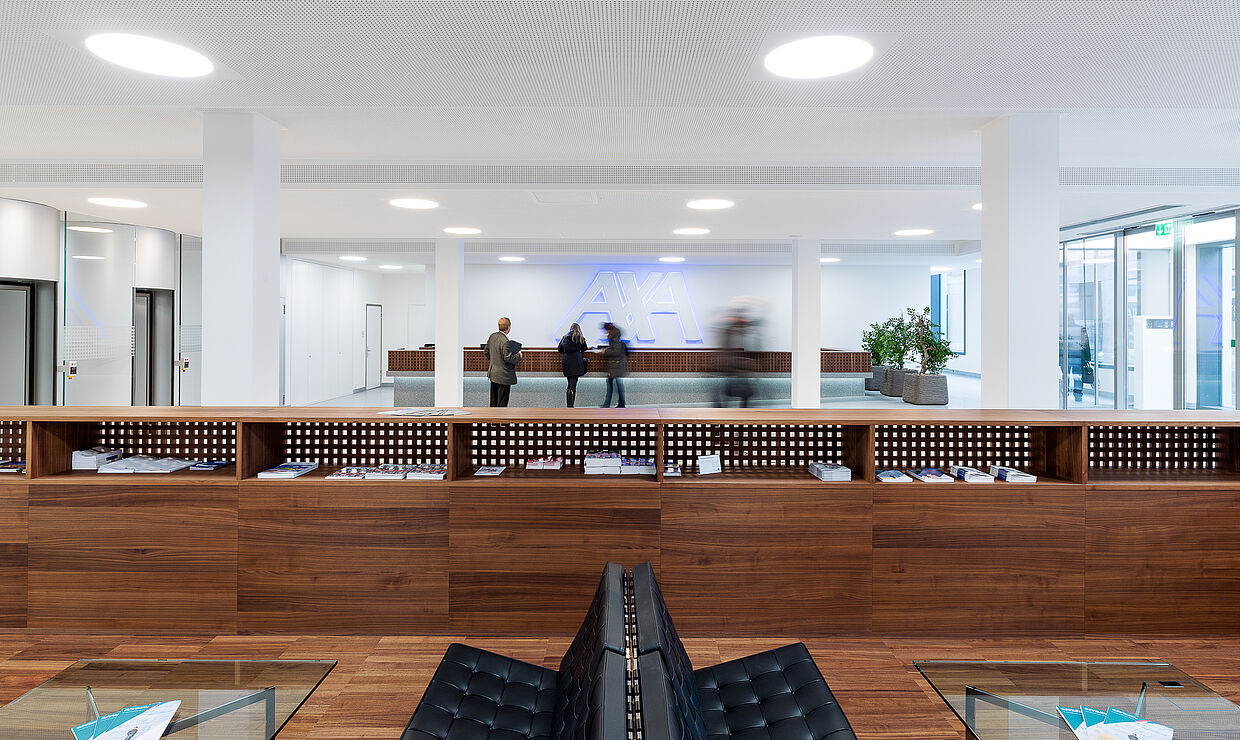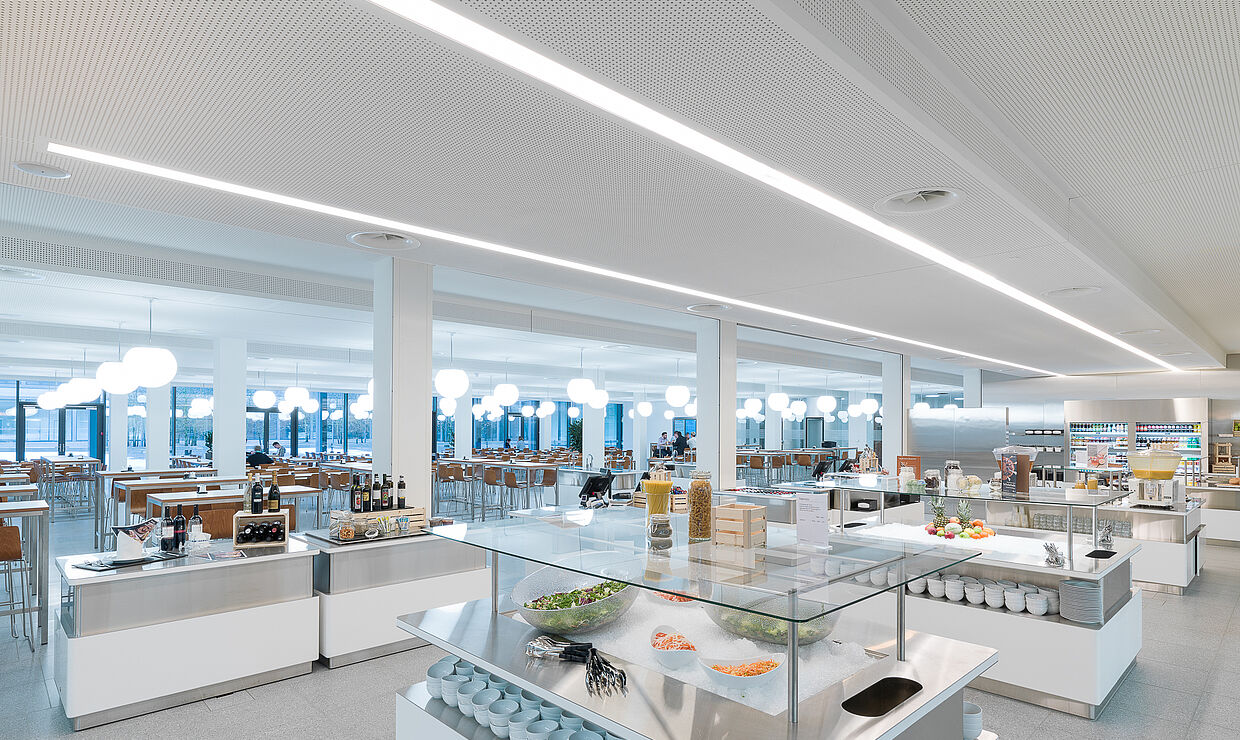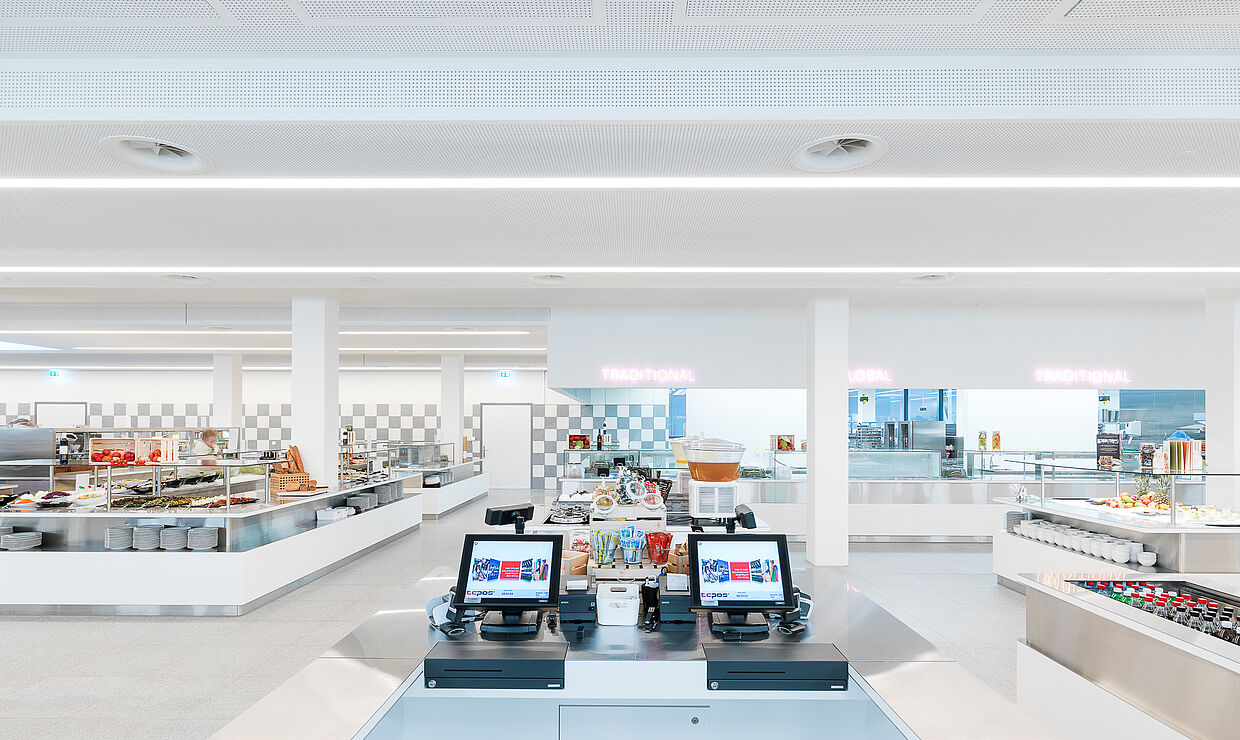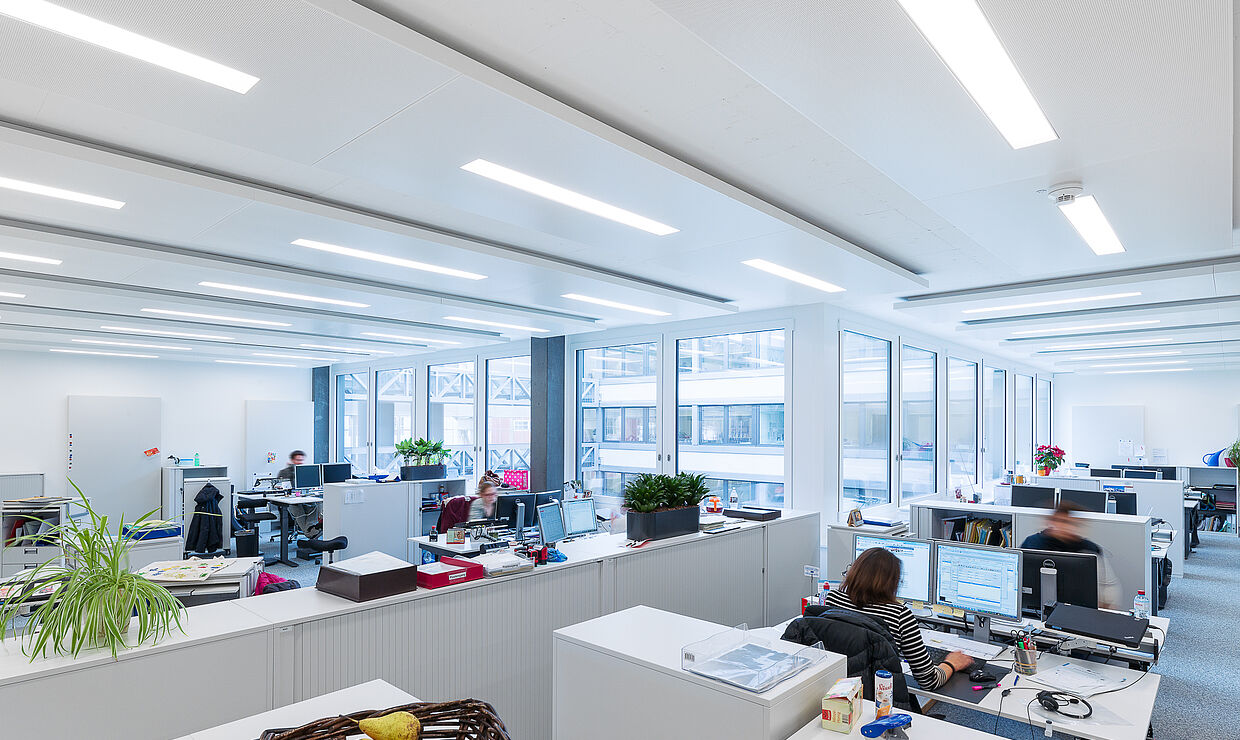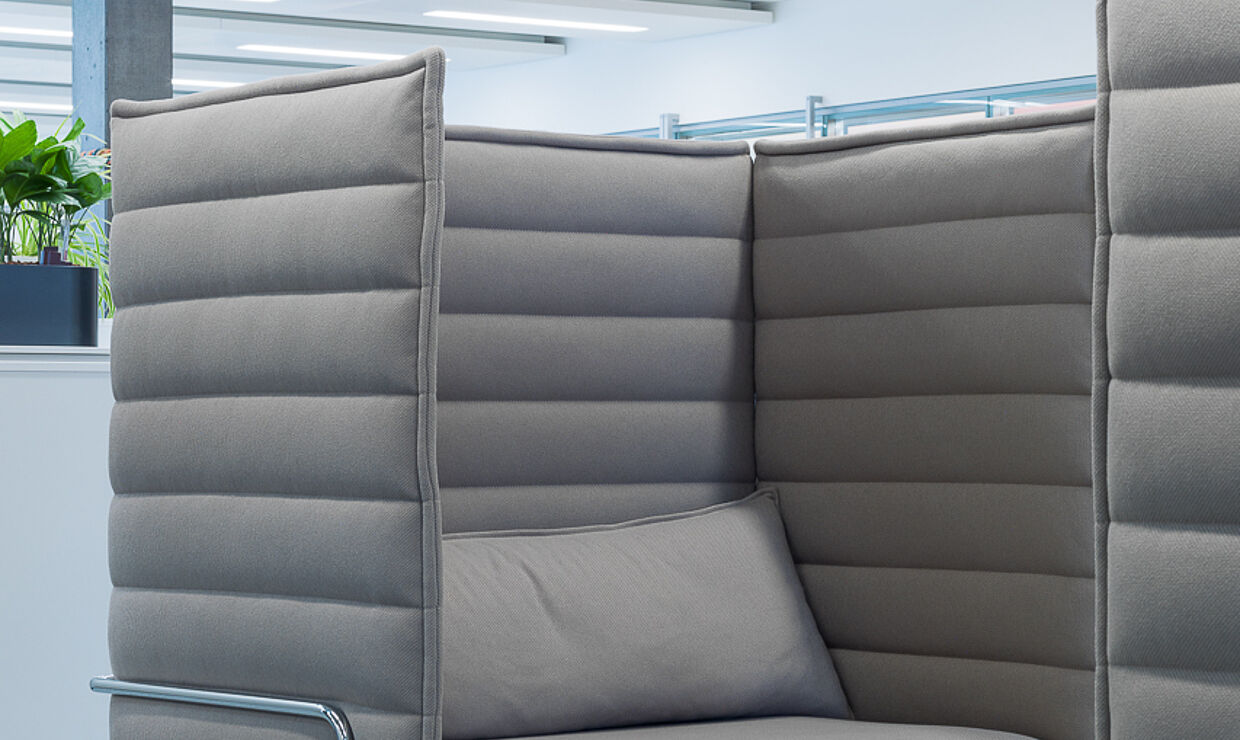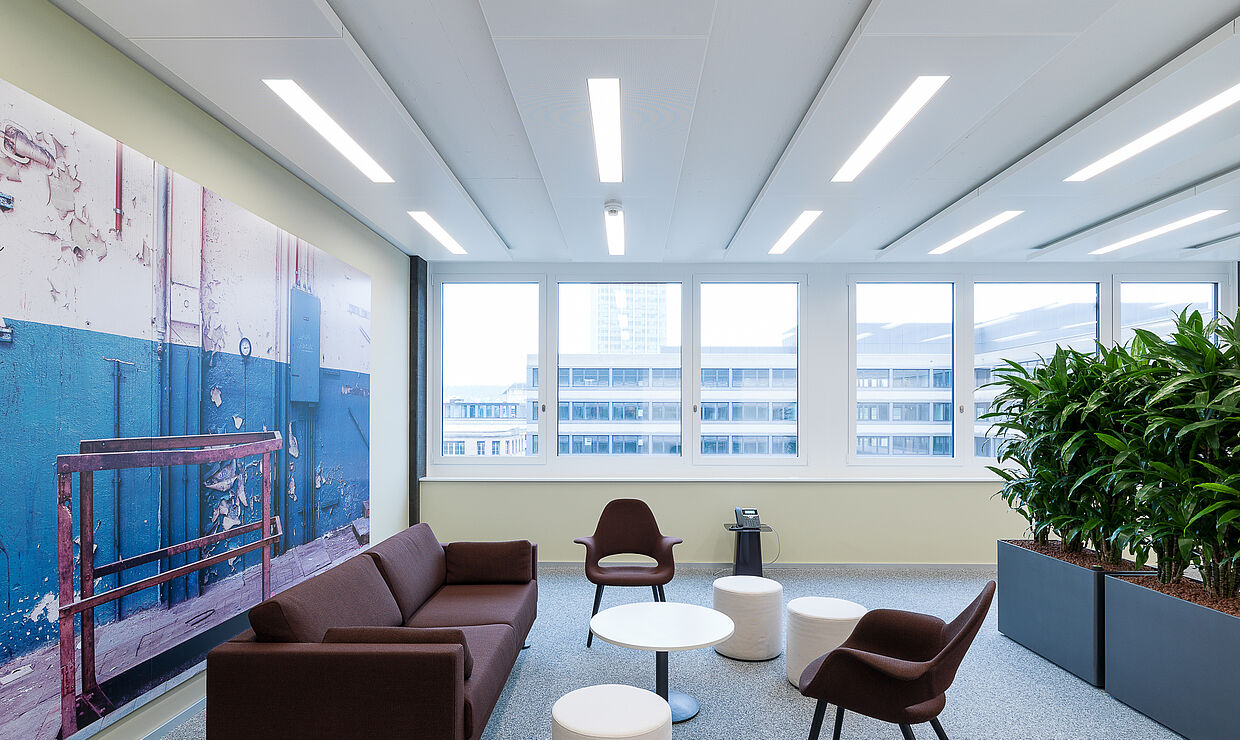 AXA Winterthur, Winterthur, Switzerland
Client

AXA Leben AG

Architects

Architekt Krischanitz ZT GmbH, Zurich

Lighting design

R+B Engineering AG, Zurich
The building complex located on the site which formerly belonged to the Sulzer industrial engineering and manufacturing company in Winterthur combines industrial history and the modern age: listed factory buildings have been preserved and equipped with state-of-the-art building technologies. In the six-storey building, which meets Swiss low-energy Minergie standards, AXA Winterthur offer over 1000 employees a modern working environment in the heart of the city centre.

To develop the typical open-plan office layout a series of open work areas were installed. Each work area provides zones for different office activities: open office areas with fully equipped workstations, functional workplaces for short-term office work, areas for ad hoc discussions and lounges, recreational areas, meeting rooms and places to retreat to in order to be able to work undisturbed. In all these areas the luminaires had the standard function of providing illumination, but this was to be delivered as discreetly as possible. The lighting for the workplaces was therefore installed in the hybrid ceiling sails. The focus when it came to these customised recessed luminaires was on high functionality.

In other parts of the building the luminaires were to remain visible as a design element. The challenge here was to achieve a symbiosis between function and design. In the circulation zones the luminaires are a design element, purposefully applied to be seen and enjoyed as part of the ambience – a target that was met in all areas to an optimum using pendant luminaires and specially designed luminous ceilings. The skylight in the staff restaurant deserves special attention. During the day light pours into the space from outside. As the day comes to a close and darkness falls invisibly mounted Slash LED luminaires take over the task of lighting the space. Pendant luminaires promote an air of privacy at the individual tables.