When architects are looking for more than light.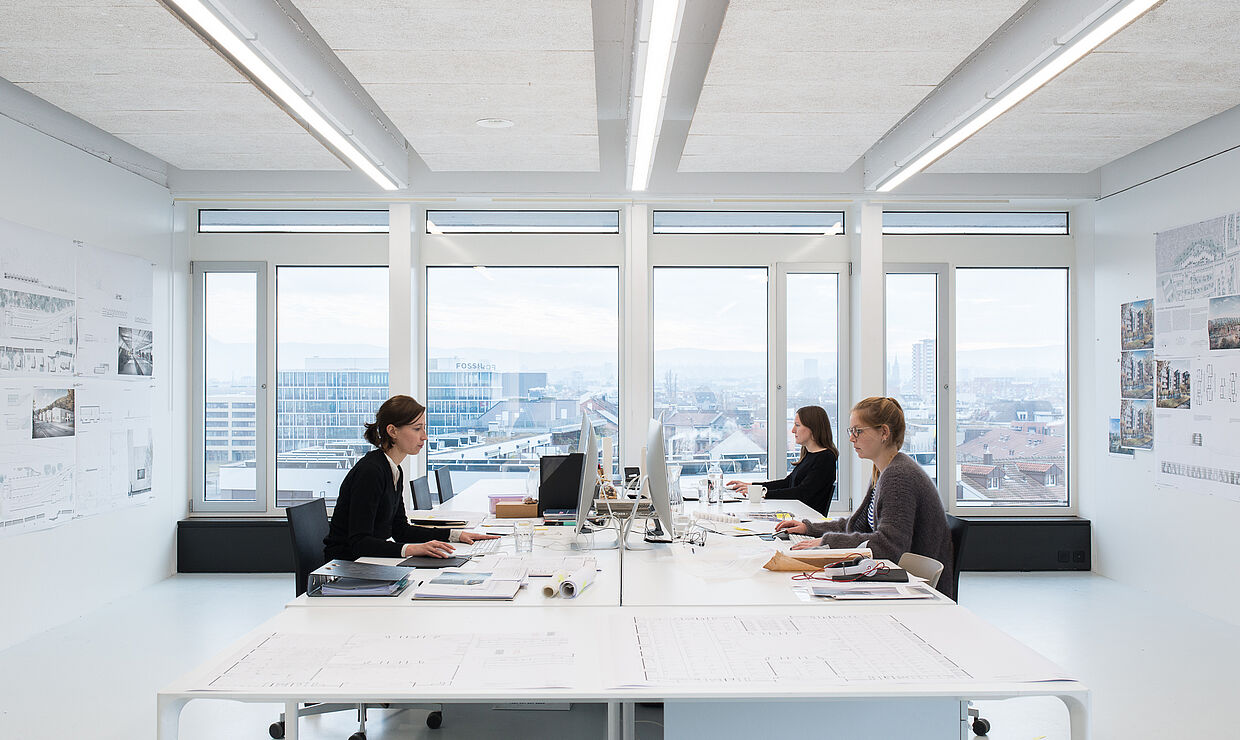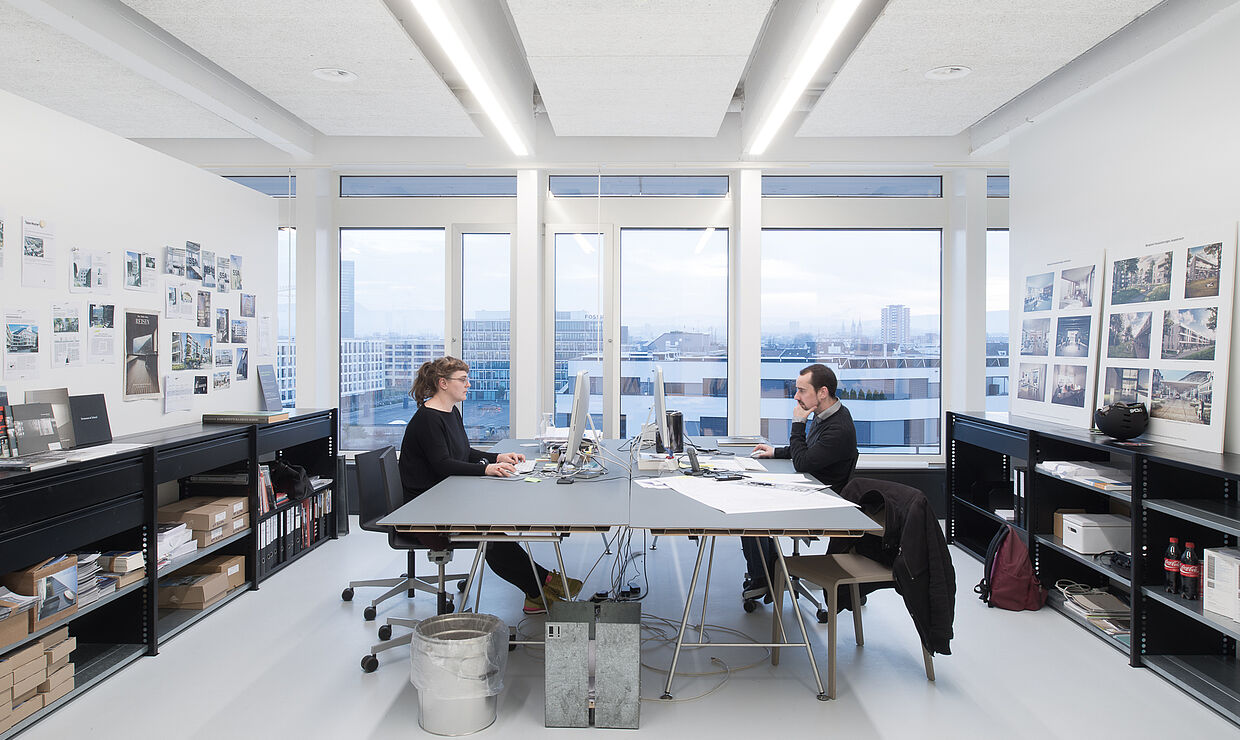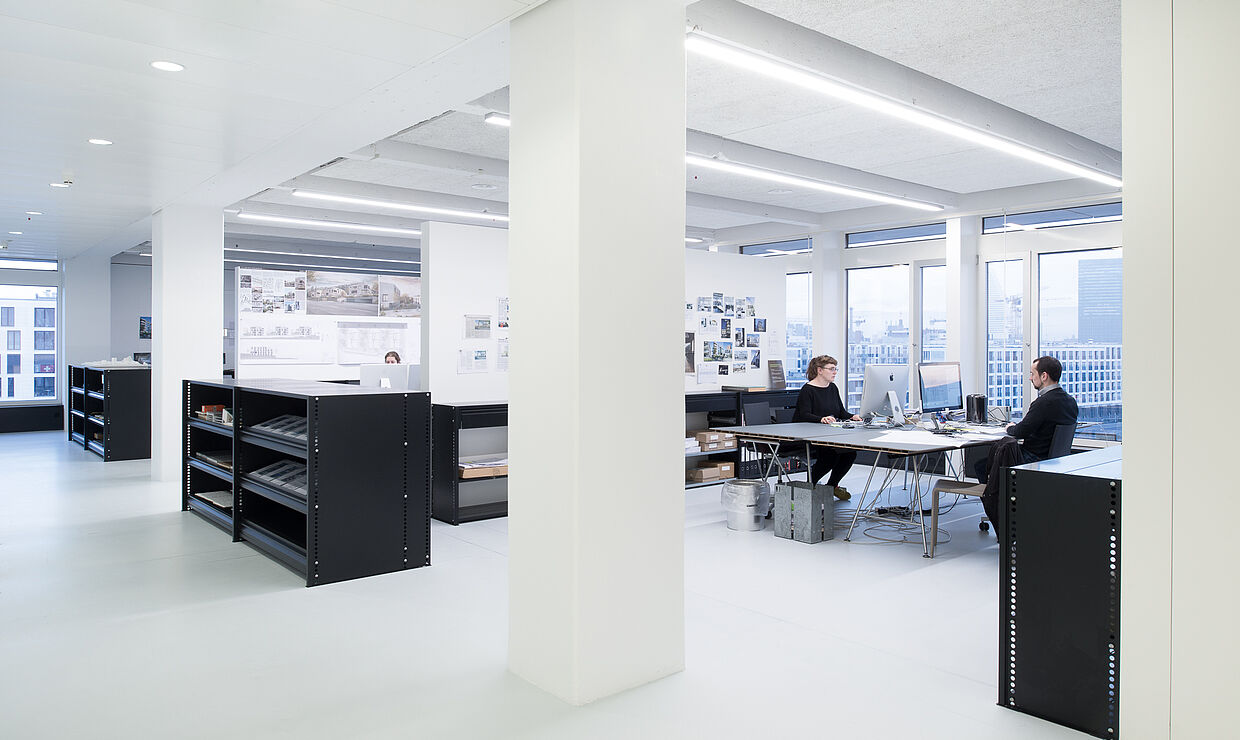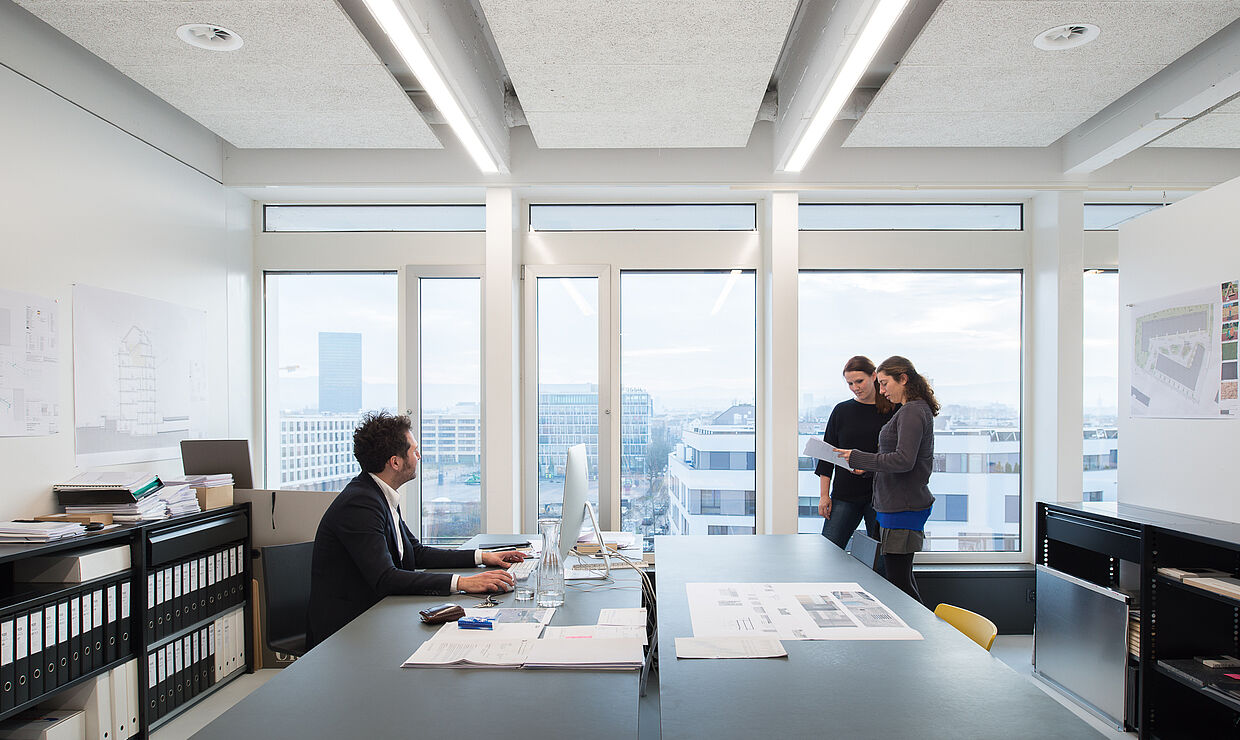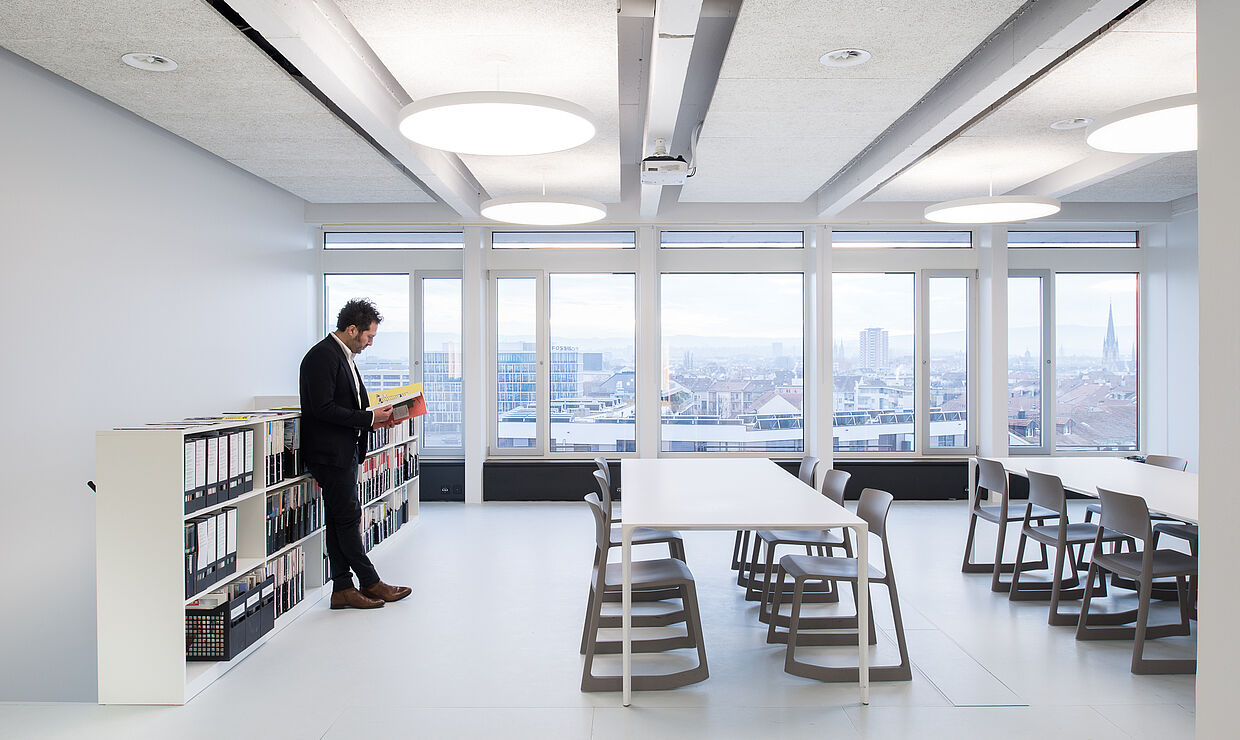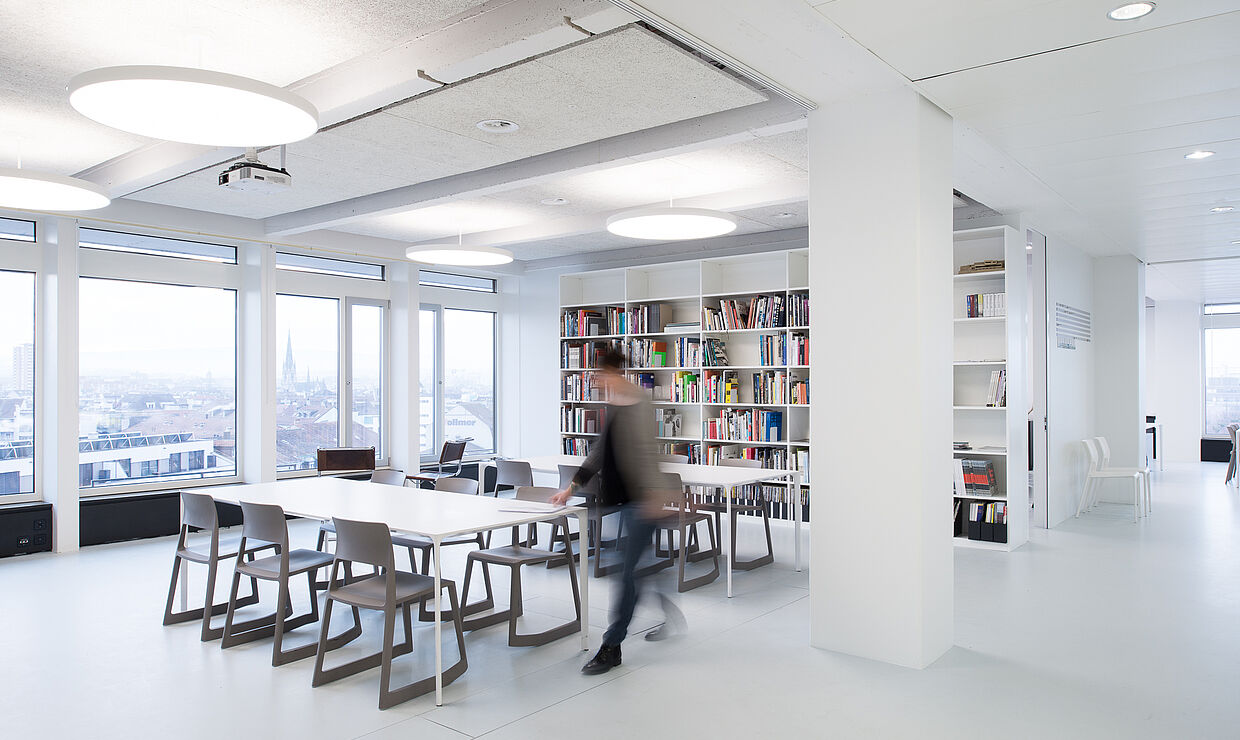 Office of SSA Architekten, Basel, Switzerland
Client

SSA Architekten AG BSA SIA, Basel

Lighting design

Peter Steinmann, Basel
The newly furnished and downscaled office of SSA Architekten in East Basel is located in the former administration building of Thomy + Franck. In a visionary spirit, recipes were developed here that are indispensable in many a kitchen nowadays. This tradition of foresight also played a central role in the selection of the lighting solution. The perfect lighting solution for the shiny white work and presentation rooms was realised with the Solo Slim and the Purelite specially developed by Peter Steinmann.

First and foremost, light is meant to welcome. Operation and technology play only supporting roles. They must be intuitive, function automatically as far as possible and guarantee first-class light quality. However, light must also underline the atmosphere and the architectural concept in an ideal manner. In the lighting solution developed together with SSA, the product supports the architecture, retreats into the background and provides for neutral illumination. The large window areas flood the rooms with constantly changing daylight. Nevertheless, the light quality must remain constant at the individual workplaces. A beneficial interaction with the artificial light is ensured thanks to the light cloud formation. Due to the high degree of automation, the employees no longer have to worry about the lighting.

These challenges were overcome with a combination of the new Purelite luminaire line generation and the Solo Slim pendant luminaire. Both of them are distinguished through extreme slenderness, high efficiency and exemplary light values. Not only that, the installation is simple and next to no maintenance is required. Those who enter the room experience light without being overwhelmed by the luminaires and their technology.