Editorial
Stefano Boeri
IN MARSEILLE THE SEA IS BATHED IN LIGHT.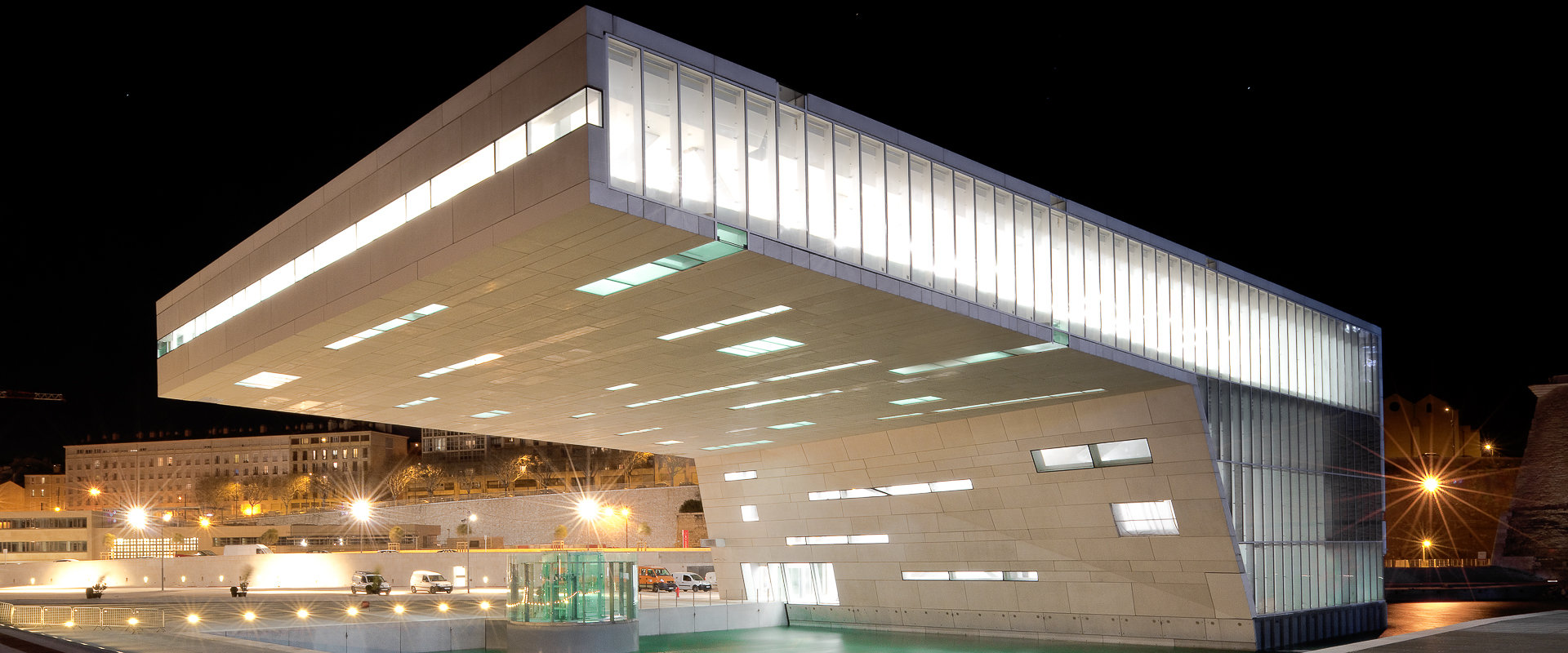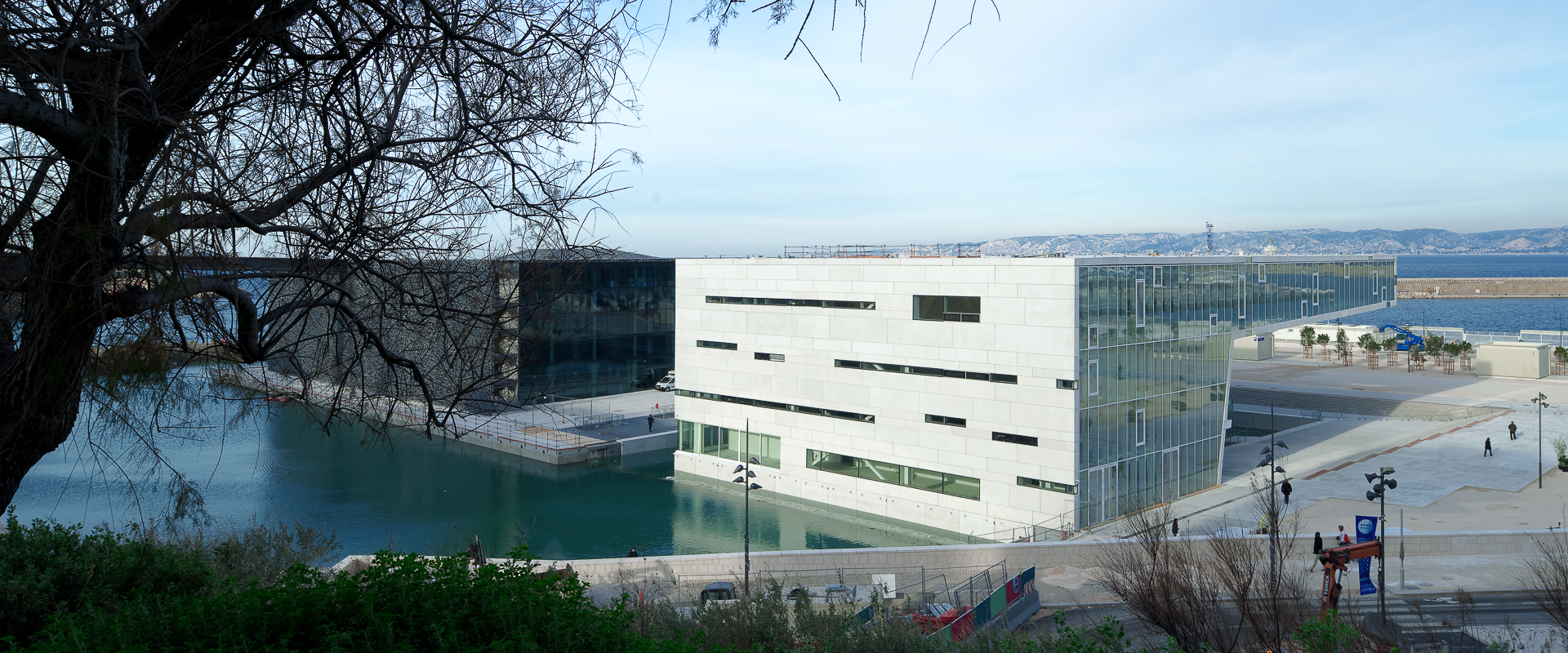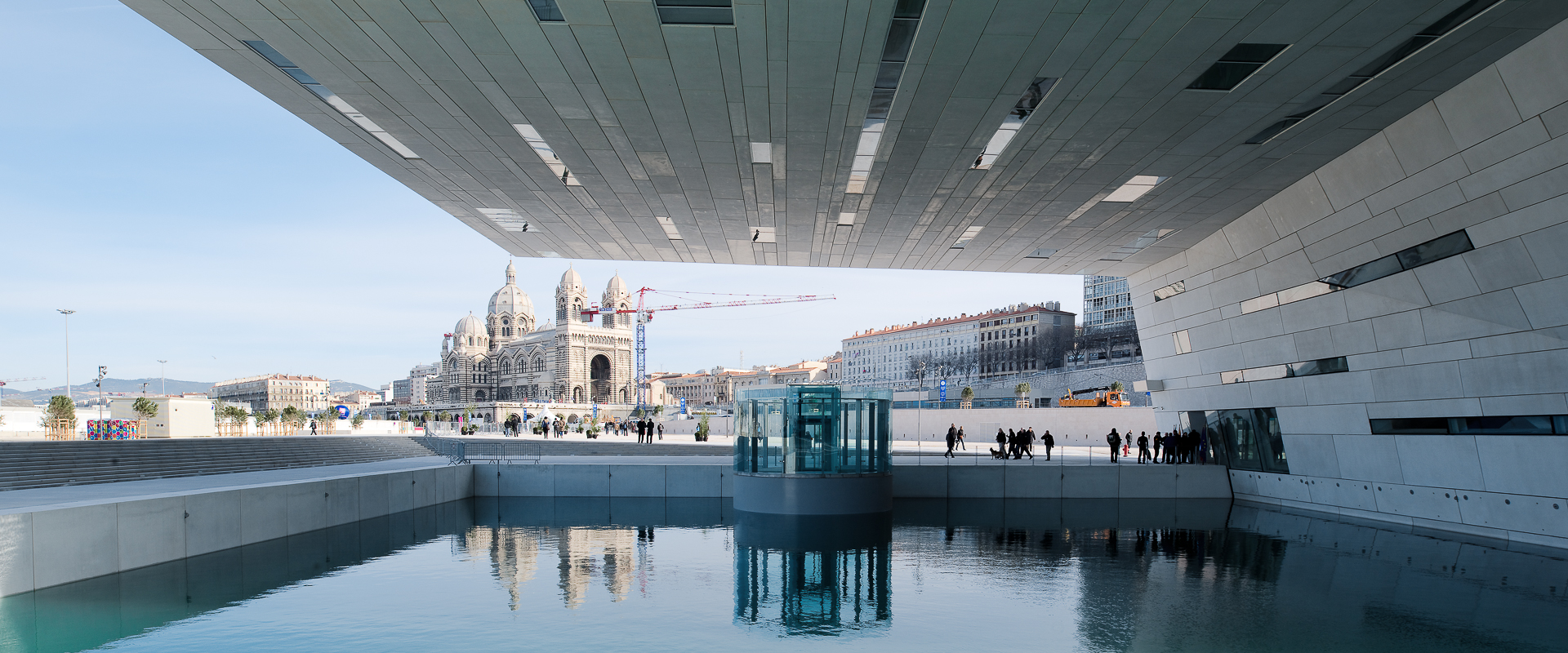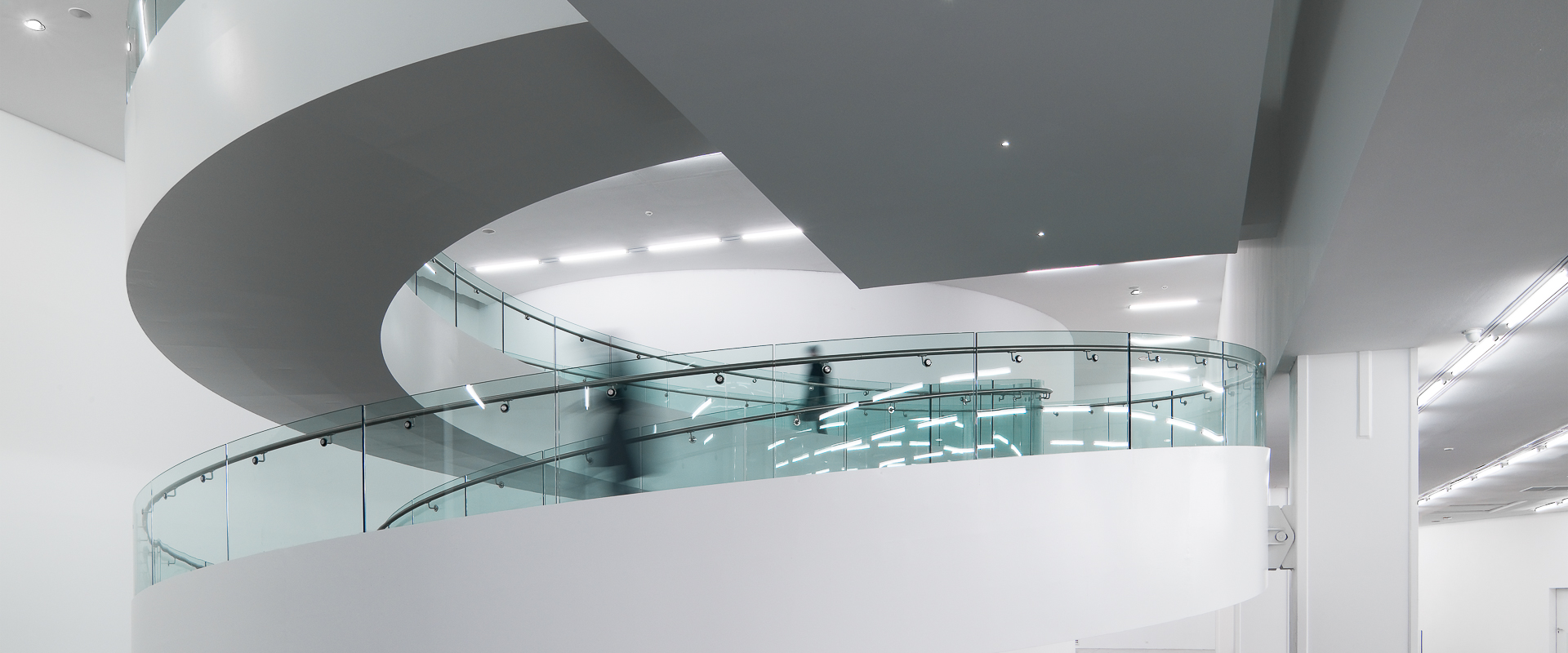 Interview with Stefano Boeri, Stefano Boeri Architetti, Milan, Italy.
Three years after its opening, the Centre Régional de la Méditerranée designed by Stefano Boeri is still one of the most-visited architectural highlights in Marseille. That's hardly surprising, because the building was always intended to a technological and architectural trailblazer. That also applies to the lighting concept.
Could you explain the project to us briefly?
The "Centre Régional de la Méditerranée" is a public building that serves as a venue for studies and events in a contemporary Mediterranean setting. It is located in a prominent position on the Esplanade Saint Jean in the port of Marseille.
What characterises the architecture of this building?
Two exhibition halls form the core of the facility: one is suspended above the water in a 40-metre wide projection; the other is below sea level and includes multi-purpose areas and an amphitheatre for 400 people.
What requirements did the lighting concept need to address?
The lighting faced several planning-related challenges. General lighting had to be guaranteed that can be controlled by area and intensity. Load-bearing structures had to be constructed for mounting the machinery and exhibition equipment. In order to ensure a solution that was completely independent of the other design elements, the control and supply lines had to be accommodated in the system.
Which solution did you opt for?
In collaboration with Regent – as a single-source supplier – we were able to integrate the entire lighting system into the suspended ceiling.
That sounds plausible, but what exactly does that mean?
The power supply for the general lighting, the track for the scene illumination, the track for mechanical mountings, and a cable duct that needed to be accessed along its entire length for inspection were all housed in one single special section tube.