Editorial
LIGHT+BUILDING IMPRESSIONS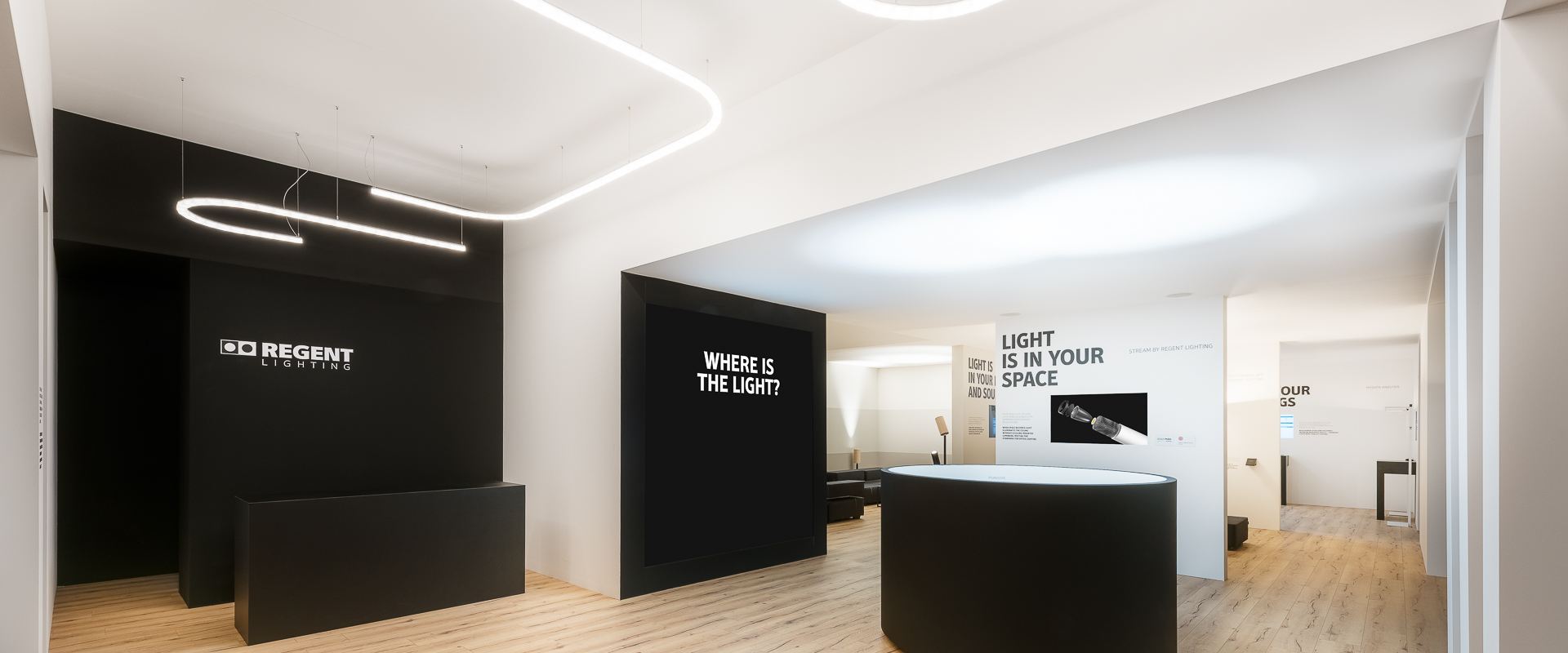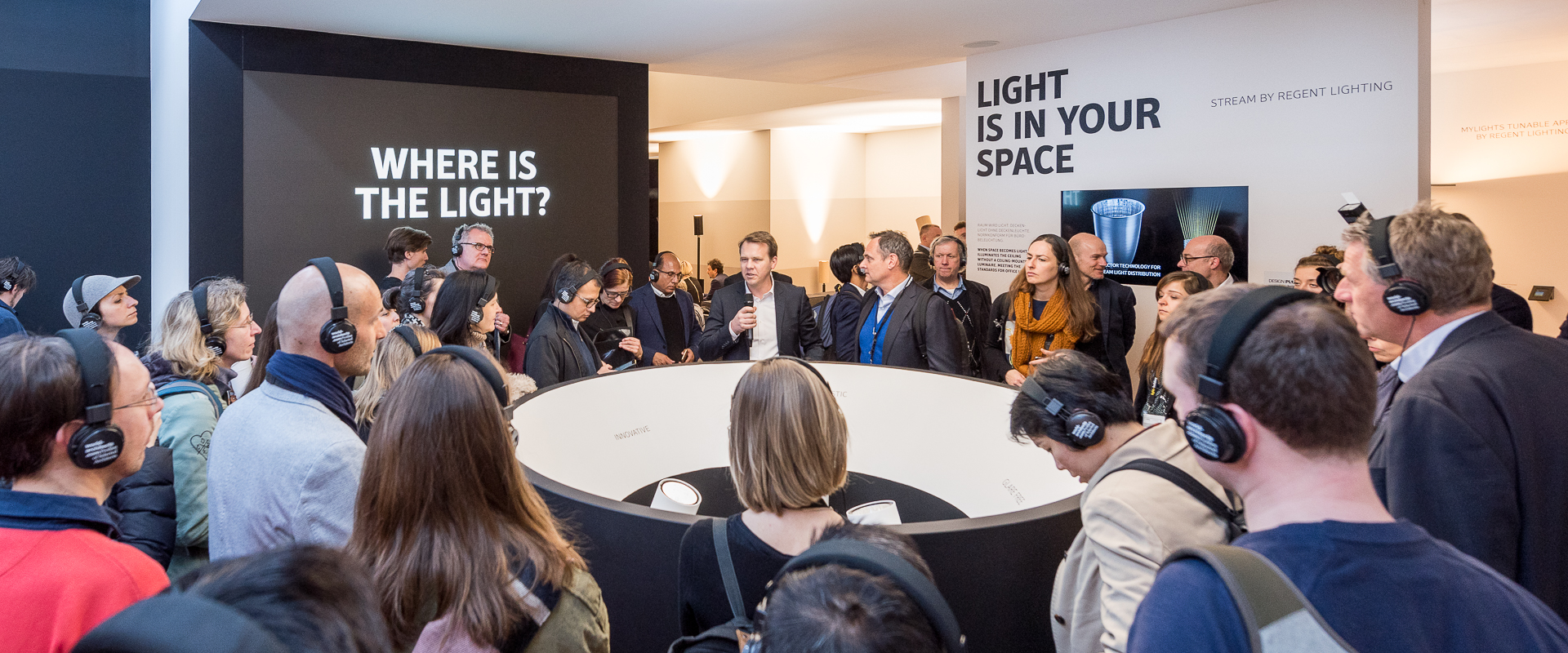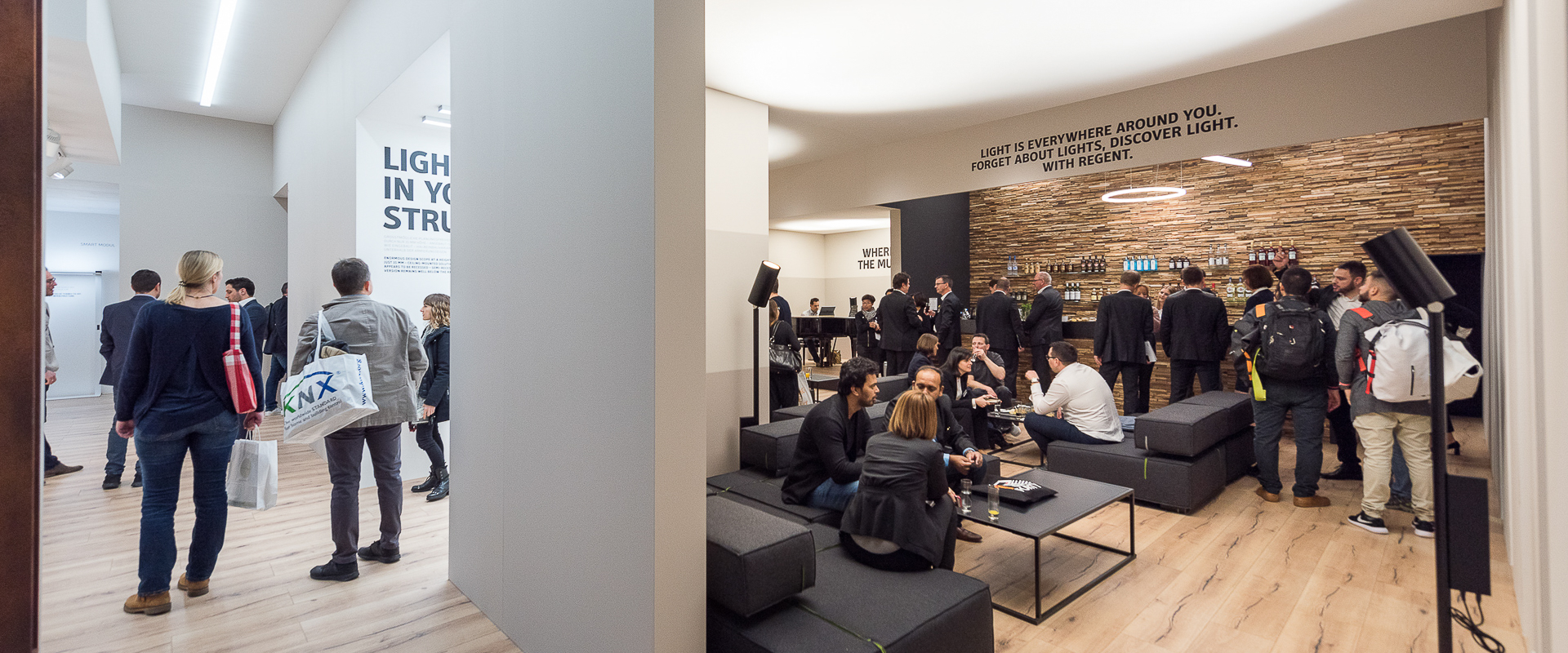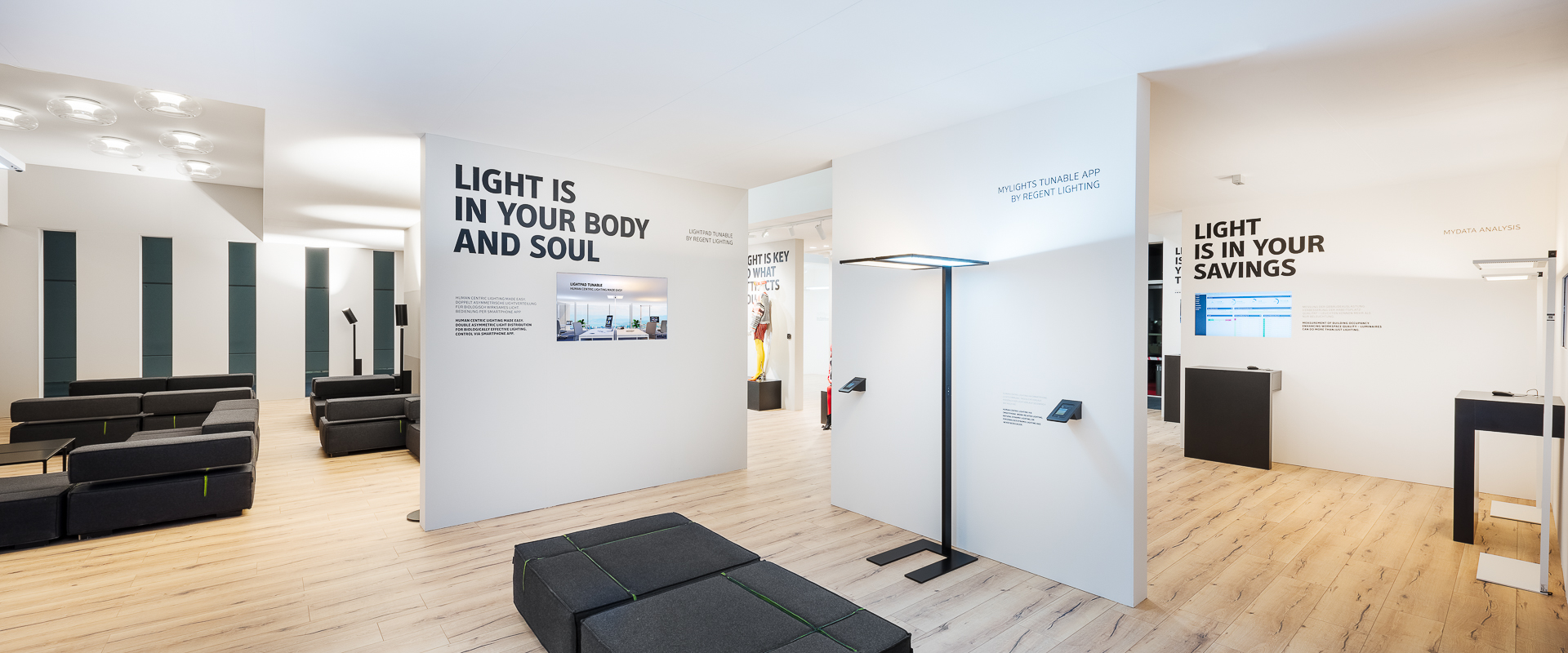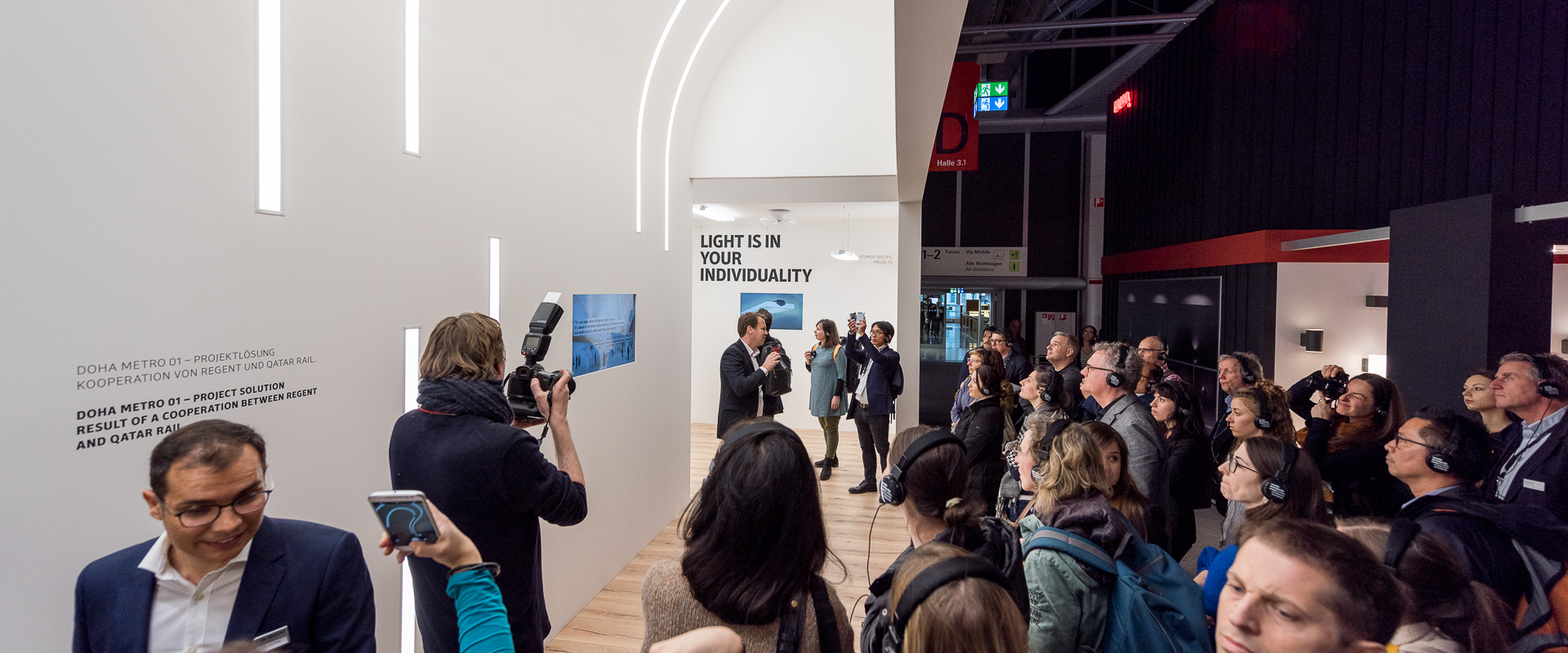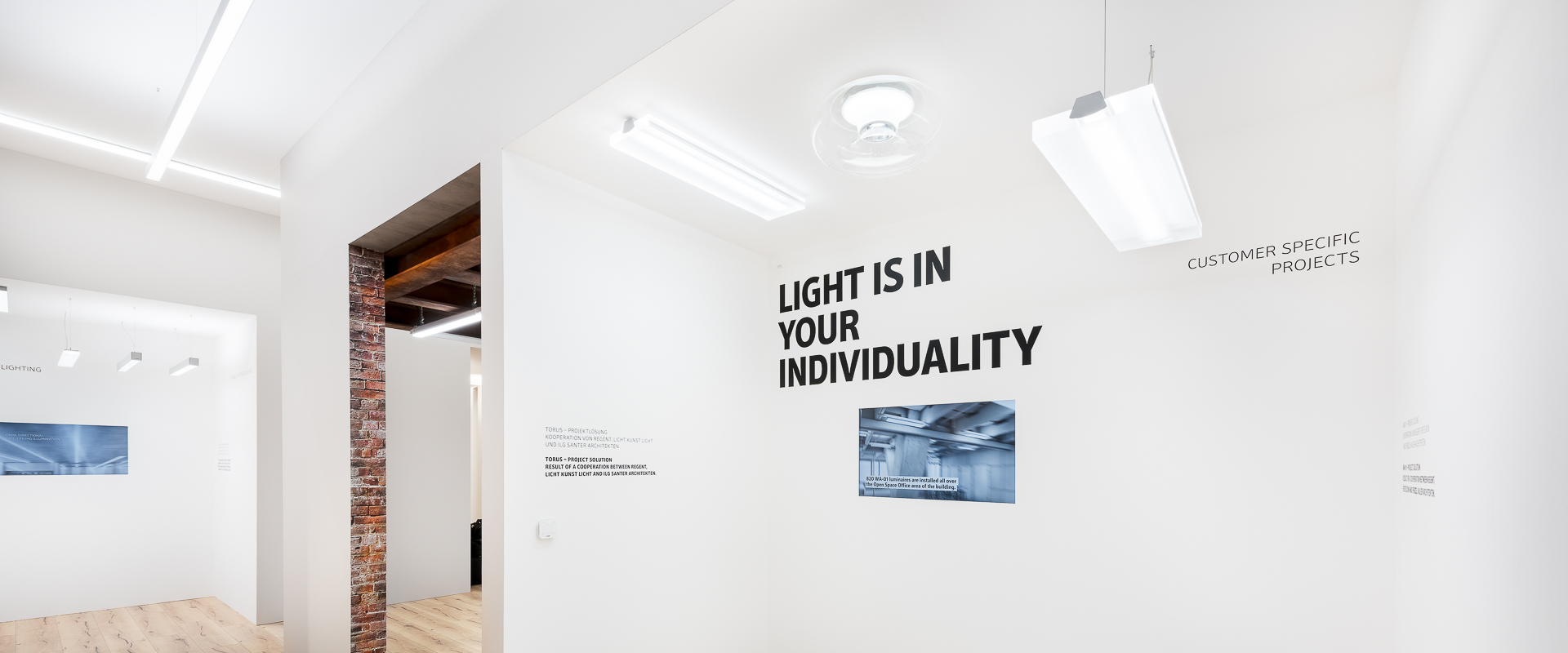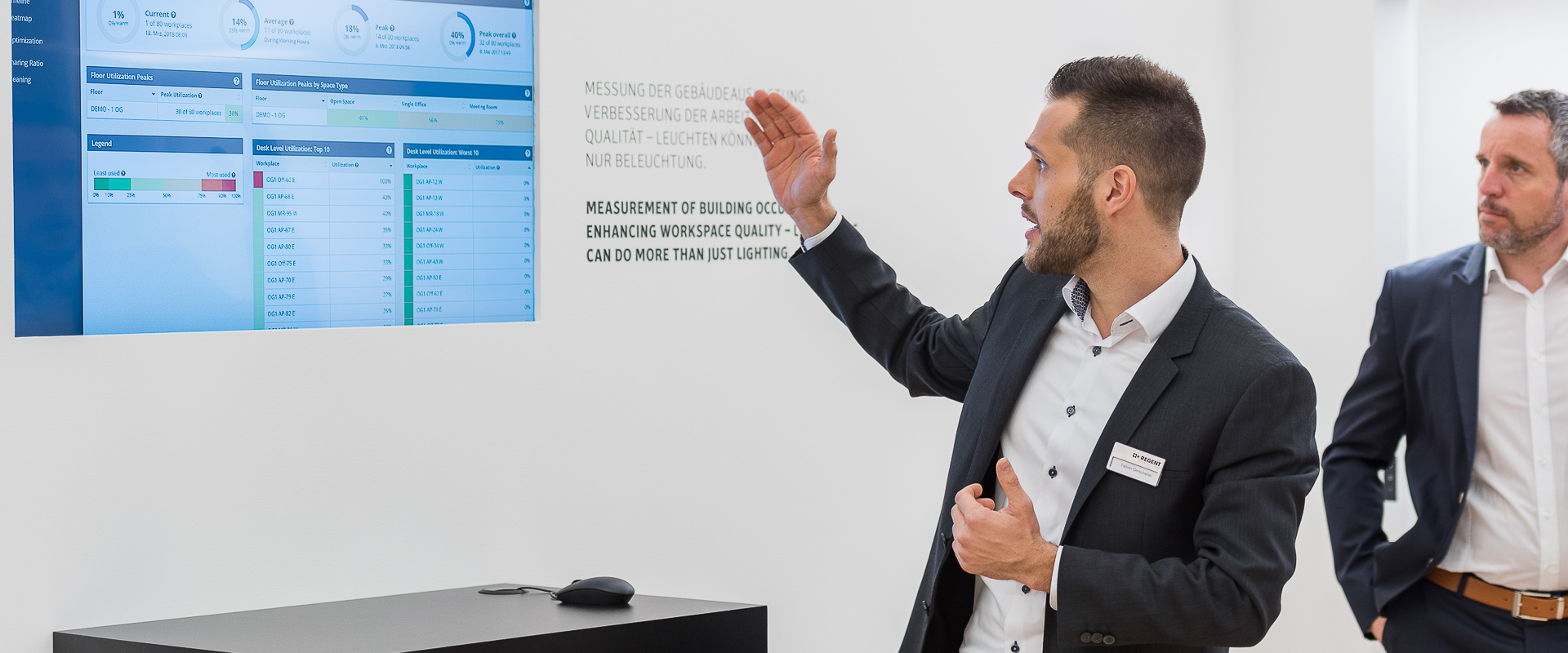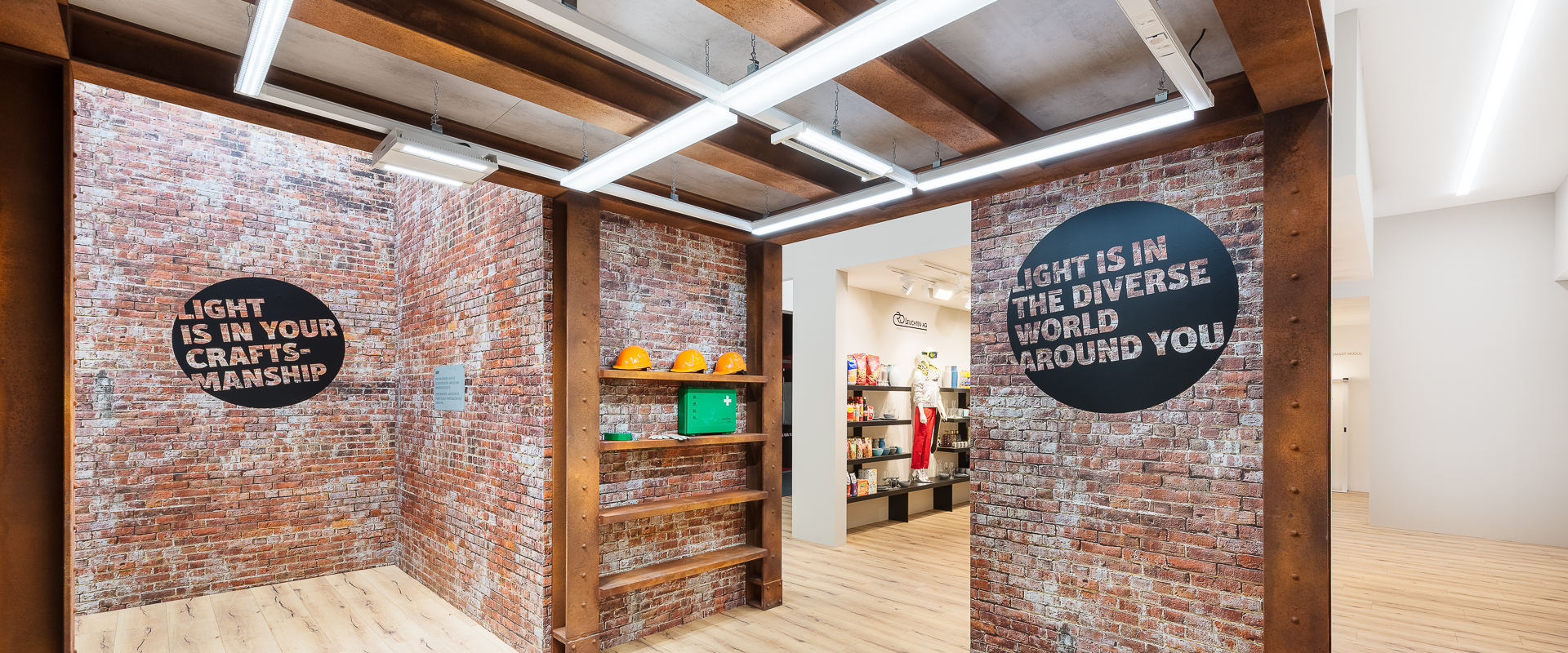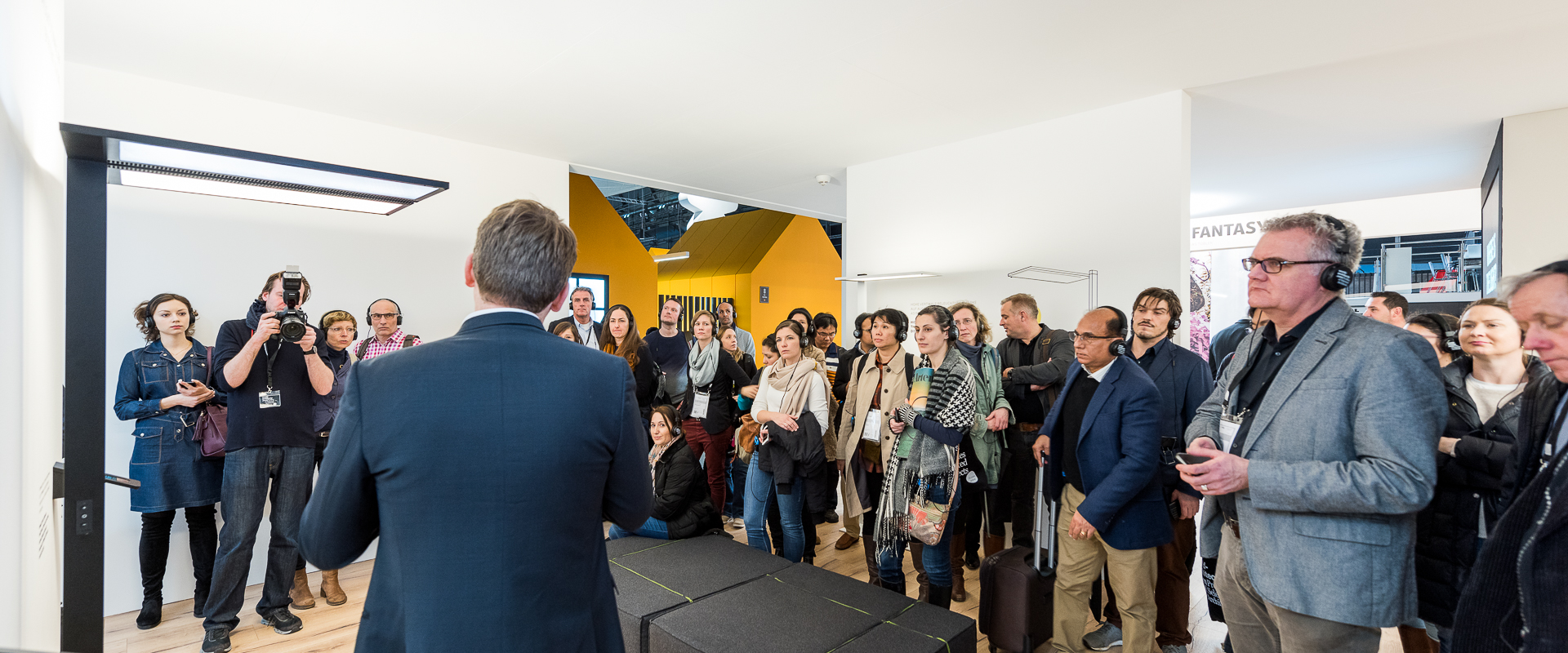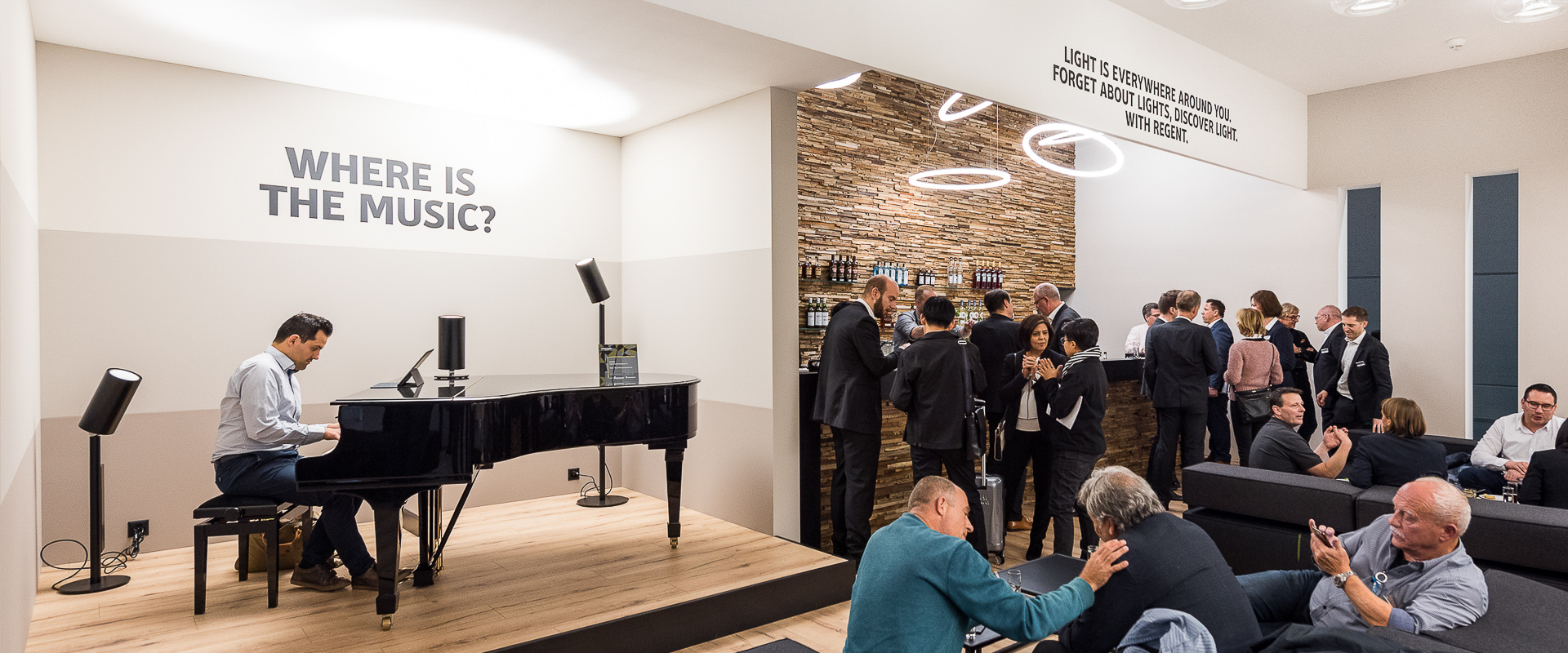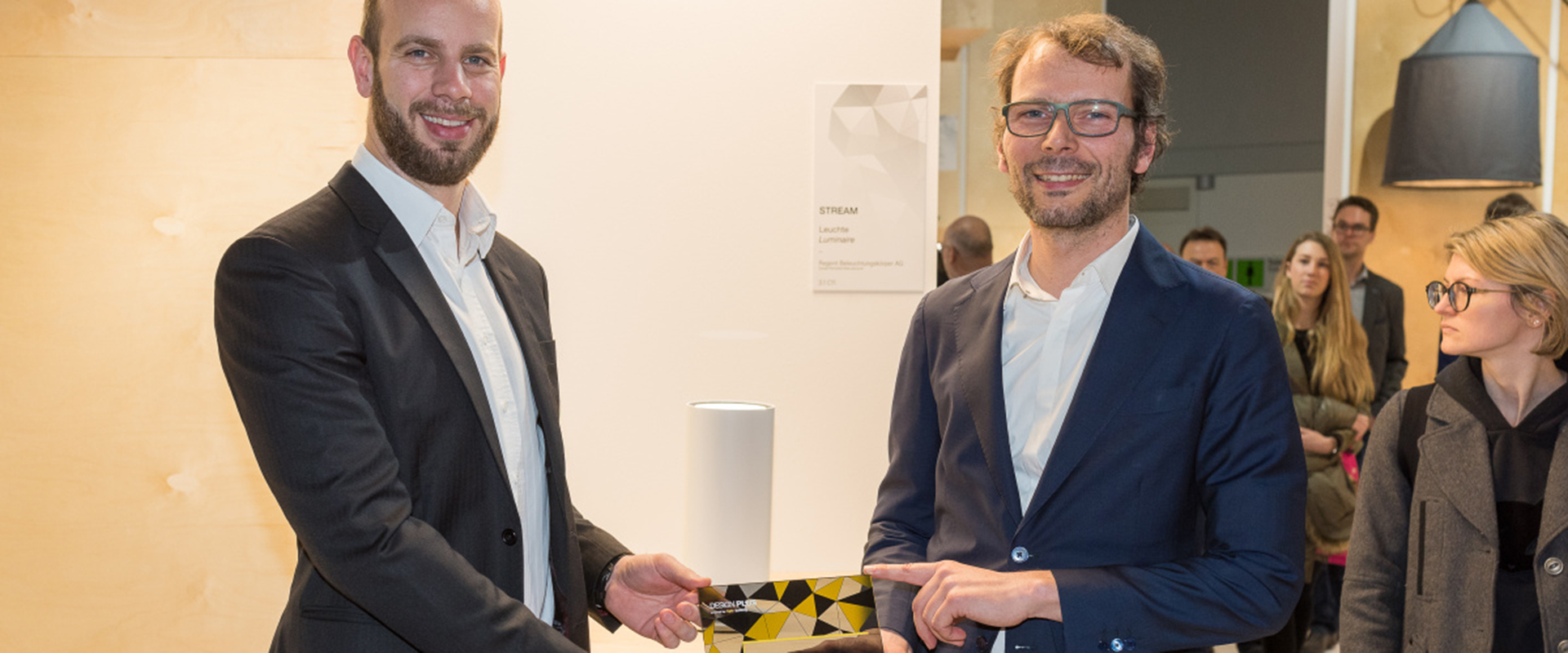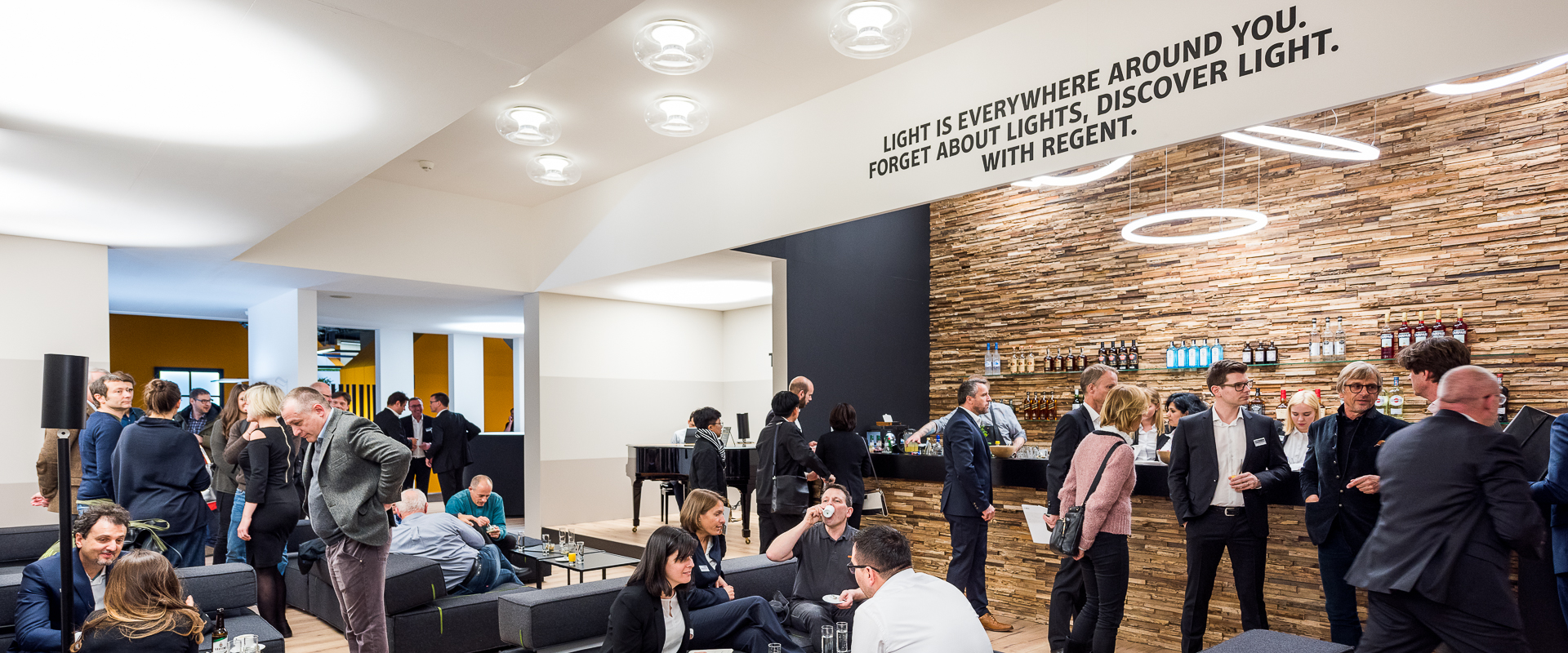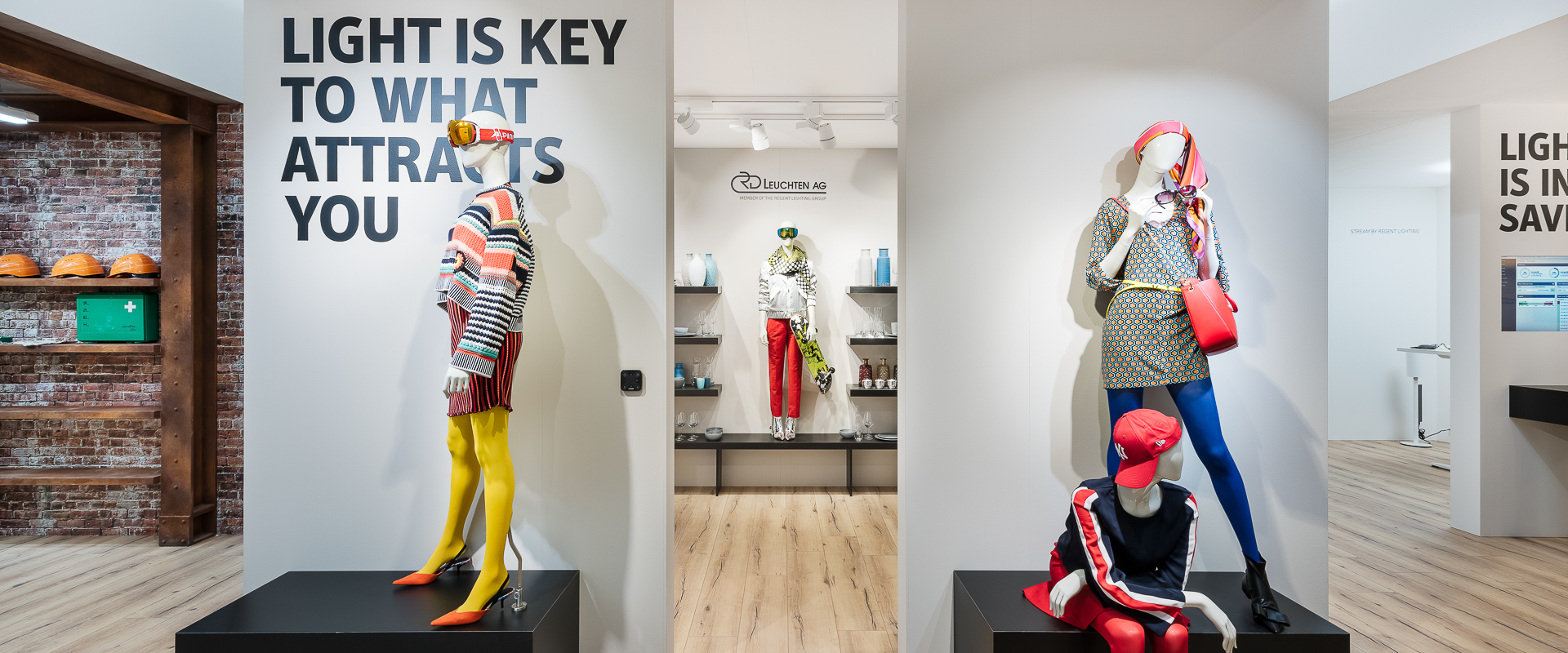 Dear Sir or Madam,

We would like to thank you for your interest in Regent and for visiting our stand, which was under this year's motto: "Where is the Light?" We hope we were able to help you find your answer to this question, and that we inspired and fascinated you with our innovative lighting and technology solutions.

You can find an overview of our new products on our website under Highlights. Product brochures can be downloaded or ordered under Publications.

Our newsletter is published at regular intervals and provides information about new Regent products and services. Register here to receive our newsletter.

We look forward to hearing from you again soon.

Yours sincerely,

Patricia Gerber
Head of Marketing and Product Management

Regent Beleuchtungskörper AG
Dornacherstrasse 390
CH-4018 Basel
T +41 61 335 51 11
marketing-kommunikation(at)regent.ch