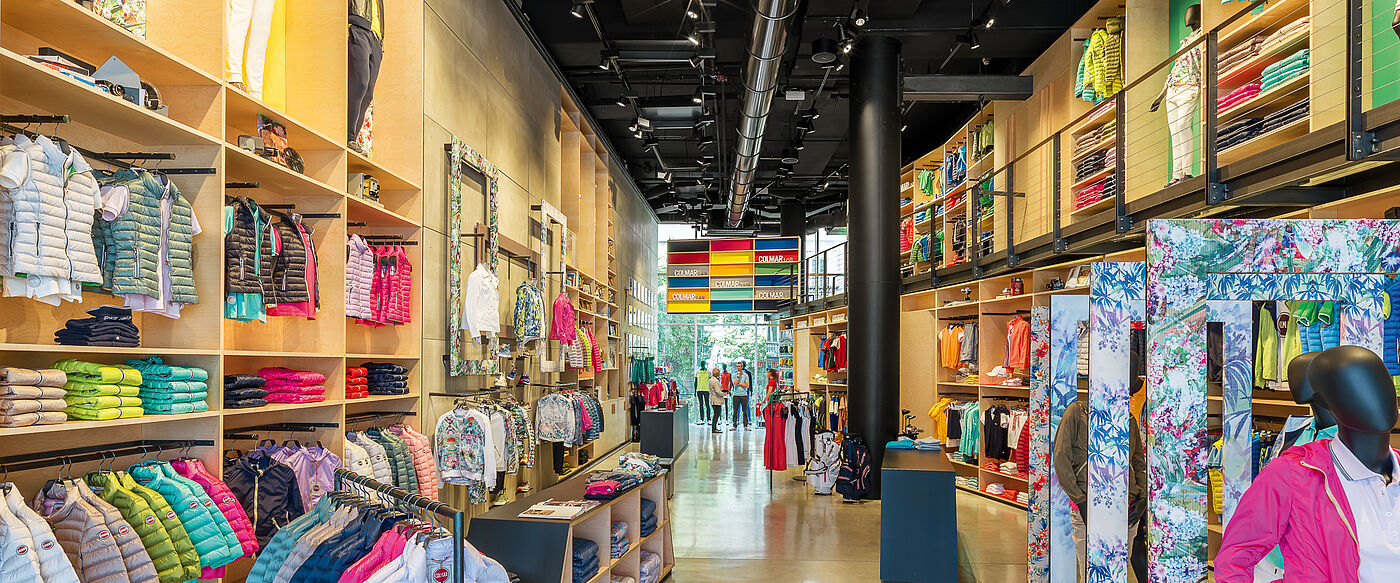 Connected Lighting
MyData Position
Your customers make their way through the store.
And you gather valuable data.
The better you understand your customers' shopping behaviour, the more purposefully you can address their needs and communicate the right messages. MyData Position makes this possible. It enables data on the time spent by shoppers in stores to be displayed in real time. Via VLC (Visible Light Communication) it is also possible to transmit data relevant to specific marketing campaigns directly to your customer's smartphone at the point of sale.