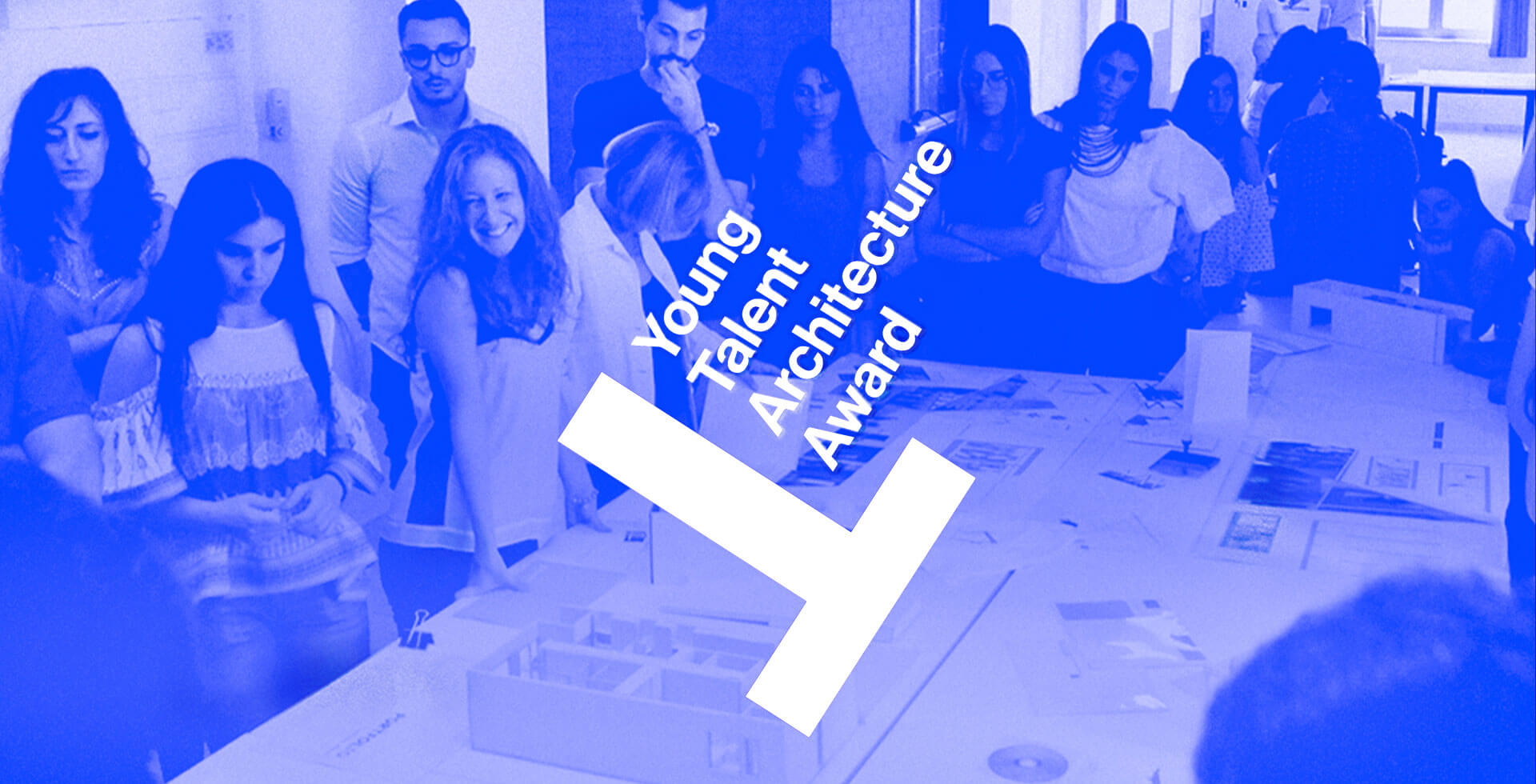 Young Talent Architecture Award
Regent Lighting is supporting young architecture students
Architecture is an expression of social development and paves the way for the design of future living spaces. That is why Regent Lighting, whose purpose is to improve and enhance the work and living spaces of people, supports young architects, urban planners and landscaping architects with the Young Talent Architecture Award (YTAA) sponsorship initiative.
The YTAA (Young Talent Architecture Award) is organised as an inherent part of the European Union Prize for Contemporary Architecture, Mies van der Rohe Award, by the Fundació Mies van der Rohe with the support of the Creative Europe Program of the European Union.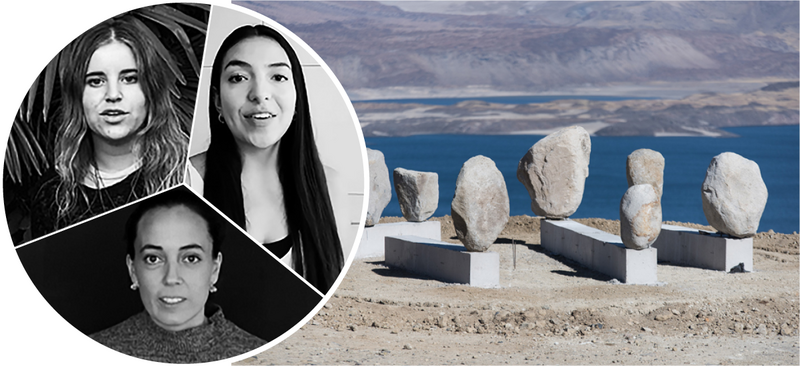 Three places to inhabit the mountain range in the Maule region. by Pía Montero, Maria Jesús Molina, Antonia Ossa
The award is presented in partnership with the European Association for Architectural Education (EAAE) and the Architects' Council of Europe (ACE-CAE). World Architects is a founding partner; the European Cultural Centre acts as a partner in Venice. The prize is sponsored by Jung, Jansen and Regent Lighting; It is further supported by USM.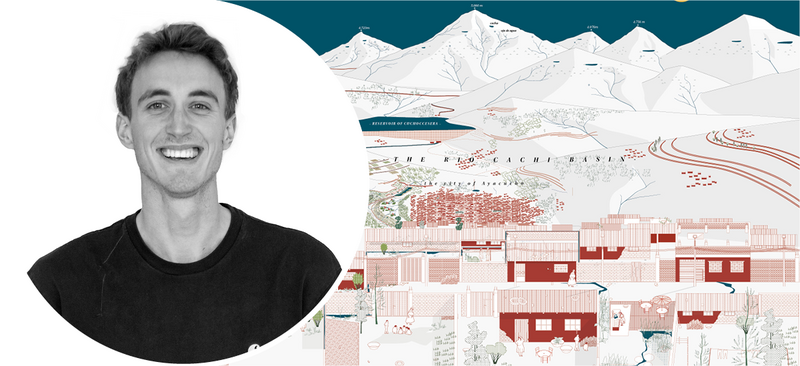 Off the Grid. by Willem Hubrechts
The YTAA brings together the most talented young architects with some of the best architectural firms and institutions in Europe. This gives the winners the opportunity to discover synergies or complementarities in an exchange with these and perhaps even develop joint strategies.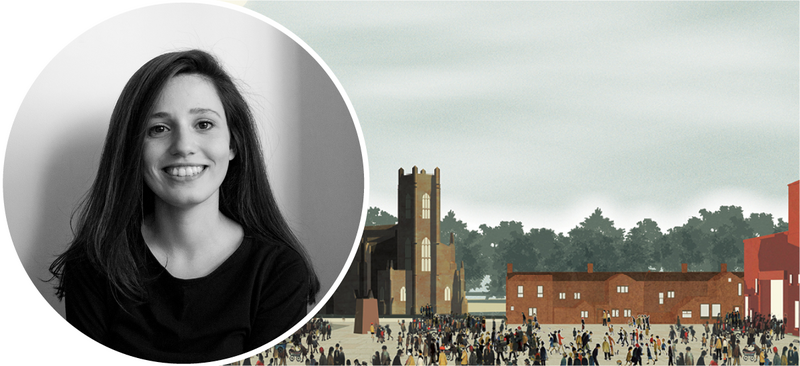 Stage for the City by Monika Marinova
In 2020 the coveted prize was awarded for the fourth time. It honours the best diploma theses of architecture students of the current final year throughout Europe.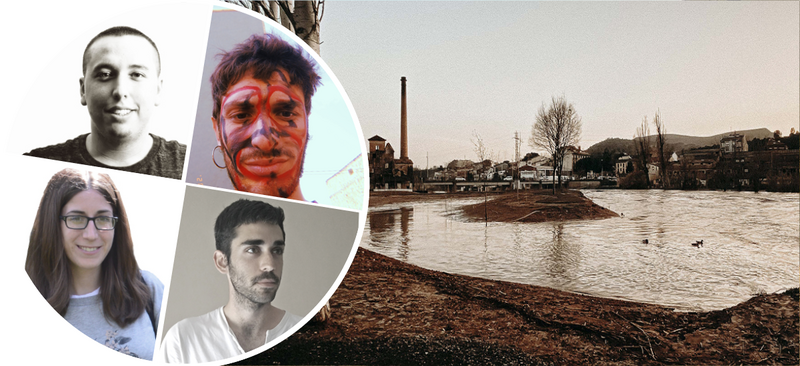 OASI by Álvaro Alcázar Del Águila, Eduard Llargués, Roser Garcia, Sergio Sangalli
Out of over 380 submitted projects from 155 institutions, 43 made it onto the shortlist. 12 of these were nominated as finalists. An expert jury made up of renowned specialists selected the four winners.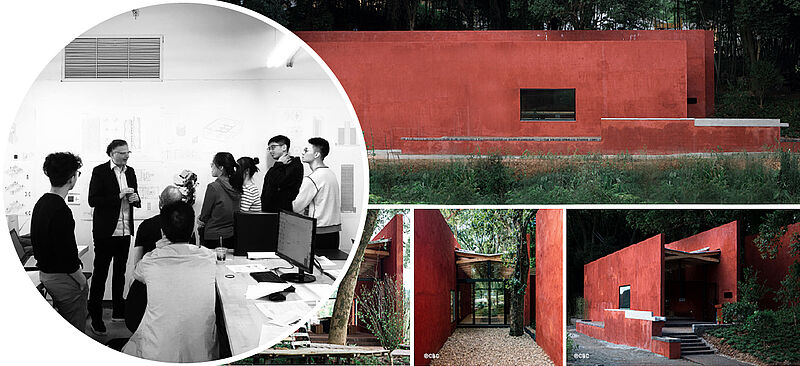 The Wall - Children's Teaching Restaurant by Peiquan Ma, Yuan Liu, Jing Cheng, Yuxuan Liang and Zi'ang Li
This year, for the first time ever, an Asia Edition was created (an independent edition with the European Union's four strategic partners: China, India, Japan and South Korea). Its aim is to promote the exchange and cooperation with YTAA colleagues in Europe and the host countries (Brazil, Chile and Mexico). In addition to the 4 European winners, 3 winners were selected among the Asian participants.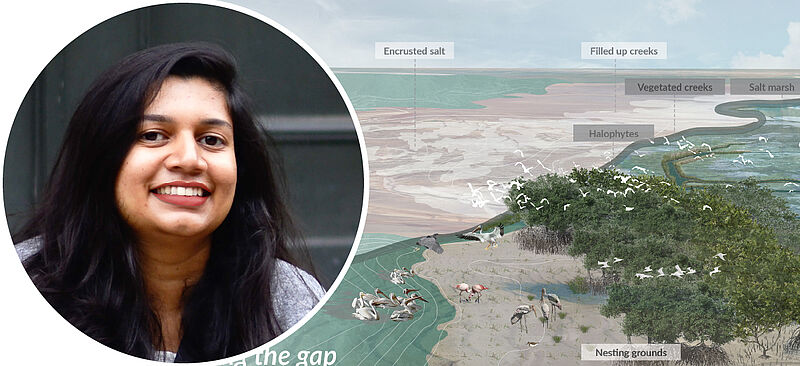 Mending the gap: Landscape conservation for the island of Aliabet by Shreeni Benjamin
Due to the ongoing coronavirus crisis,the award was exceptionally presented digitally, rather than live, on 5 October 2020. The official award ceremony will take place during the Venice Biennale opening ceremony in June 2021.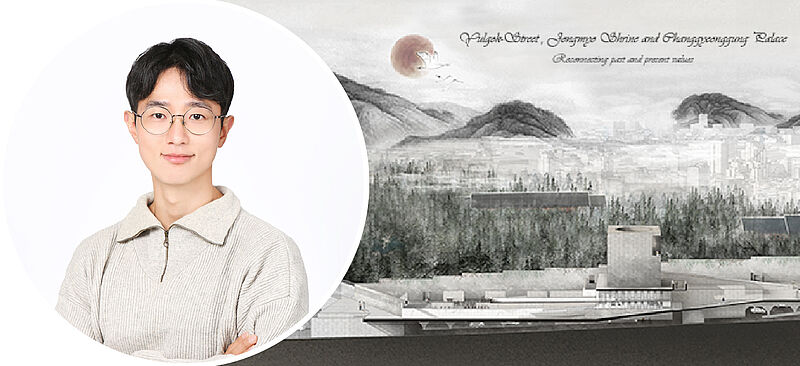 Yulgok street by JiSoo Kim